In case you don't know, now you can use Status, (and therefore, private & secure communication) on your desktop. Beta version is available for Mac, Linux, and Windows, you can download it here: https://status.im/get/
After installation, you have 2 options: to generate new keys or access existing key - if you want to use the account which you already have (i.e. on mobile)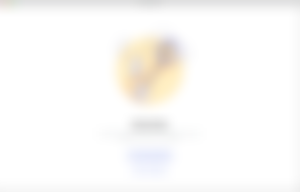 If you choose the second option, you will need to enter your seed phrase.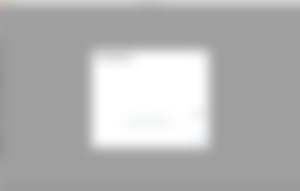 If you decide to create a new account - you will need to choose one of 5 names. Some of my non-crypto friends were confused at this point. So this is both your account (your address staring with 0x) and your name. But in the future, you will be able to get easier-spelling name (i.e. like I have name cryptotexty)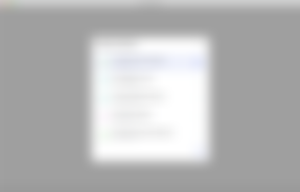 Then you will need to create a password, (6 characters minimum) and repeat it. You will need the password to login and also to send transactions. As your account is at the same time your Ethereum wallet.
And that's it, you are ready to communicate.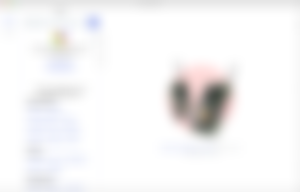 You can access featured chats on the left, or you can click "+" and access even more chats.
For example, I joined #literature channel. As I think here on crypto blogs, many of us read and write about books - so this is the channel you might be happy to join as well.
I sent a message "Hello everyone" and you see I got a response! Nice!
Yes, you probably noticed, that's also me from another account. I wanted to show you the difference in names, as on that account I have a custom name, which I bought for 10 SNT.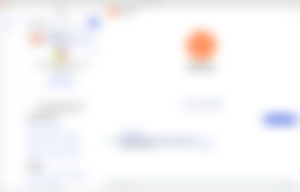 Happy messaging!