RIP Olexander Marchenko - Member of Parliament
Russian invasion in Ukraine reached the point when you can see that some of your friends die. Even if they are friends only on Facebook, that's very sad and shocking. I knew Olexander personally, I met with him several times and in 2015 organized meeting with foreign journalists (I found publication in Russian about this meeting and there photos)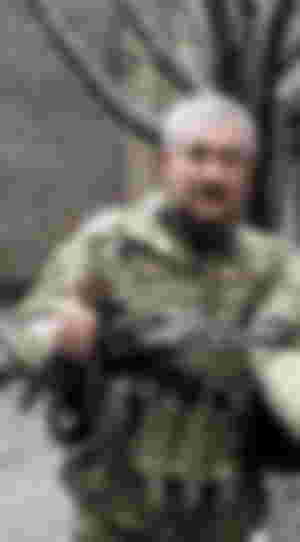 Olexander Marchenko was deputy (Member of Parliament of Ukraine, of VIII convocation, 2014 - 2019). I mention this so you, my readers who have less information about the war which Russia started against Ukraine, will see that's its a real people's war, where everyone is contributing.
Russia started war in 2014 by annexation of Crimea, and Olexander Marchenko took part in defending Ukraine even while being Member of Parliament. I remember some people criticized him for this, saying: if you were elected, you should work in parliament, do your own job. But he was fighting during parliamentary breaks, where there were no sessions, therefore spending his free time by defending Ukraine. Olexander was elected in a single mandate district in Bila Tserkva, the big city in Kyiv region, which also was bombed by russians recently.
As I see from Facebook post of his colleague, he died in Pusha Vodytsia, near Kyiv, defending our capital from the hordes of russian occupants.
Glory to the Heroe!
Russia will pay for this!