Kyiv Fortress - the life of the frontline city
Many people, especially foreigners ask me about Kyiv and how life is going on here. That's why I decided to write this short text.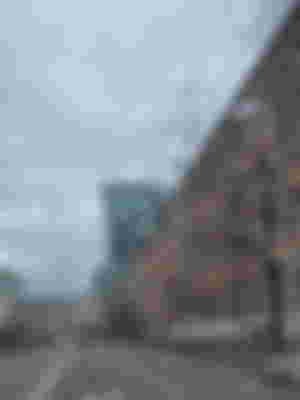 Since the beginning of the full-scale russian invasion of Ukraine, Kyiv was under siege. It wasn't something like a medieval siege, as russian forces failed to surround Kyiv completely. Also, divergent groups failed to capture President. Since then Kyiv city became like a fortress both in the concrete and metaphorical meaning of this word.
The world was shocked by what happened in Kyiv suburbs: Irpin, Bucha, Hostomel, and other cities and villages of the region. Russians brought genocide and destruction with them and only the force of Ukrainian army, territorial defense, and volunteers prevented Kyiv from such horrible happening.
Kyiv was bombed, and Kyiv suffered, but in the end, the city became stronger.
This spring is very cold, only recently Kyiv had its first warm day. The spring is the best time in Kyiv. Although the danger is near, Kyiv is very beautiful now. Kyiv is even better now, with all the checkpoints, all the military people around, and even empty streets only emphasizing the beauty of Kyiv streets.
- I was surprised that I didn't panic. I stood up, dressed, took the necessary things, and went out, - told a friend whose building was destroyed in Obolon. It was one of the first days when alcohol was allowed again, he is drinking beer and feeling optimistic while we discuss geopolitics.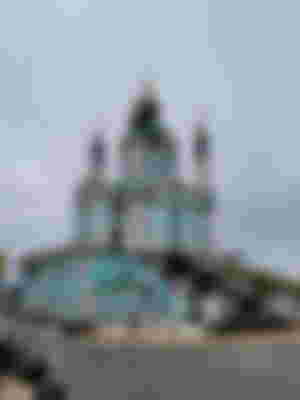 As russian troops are going out from Kyiv region, more and more people return to the capital. Some of the constructions of checkpoints were removed to avoid traffic jams. More and more businesses open. More cafes start to work.
Podshoffe on Lva Tolstoho is one of the first bars which started to work, and they prepare big amount of dinners for the military.
- Boris Jonhson is here! - yells one drunk journalist near the window
- Be more silent, - answers his colleague
- But this is.. this is a new Churchill! And he is now in Kyiv!
And here in the first room of Podshoffe there is a big painting of Churchill, but it's not a recent one, it was there for years.
Ukrainian music is playing. This is now the all-Ukrainian trend. In the popular cafe First point at Yaroslavska Street on Podil, they put Ukrainian music of 80s and early 90s. On the summer terrace of hipster bar on Reitarska all the tables are taken. The a big line to get Kyivska perepichka on Bohdana Khmelnytskoho street, and in the next yard - in Musafir, no places to sit, you need to book in advance or wait in line.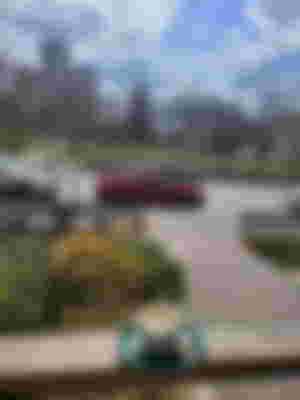 But in general Kyiv streets are even more empty than in coronavirus times. The closer it is to the evening, to the curfew, the more empty streets become.
So many places bring memories and associations.. but now new memories are created. On this bridge there was a big fight, they were shooting from the side of these 3 skyscrapers... the known streets of Kyiv, but now these streets speak with new addresses - because here or there - new meetings, bases, and cafes. Some days in the future I would like to describe them into a new novel about Kyiv. Hundred of kilometers driven, from the left bank to right bank, from centers to suburbs.  Many of the gas stations do not work, but those who do, usually work till the curfew, so it's possible to find good coffee and fast food.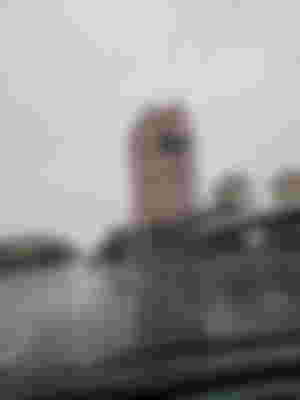 The frontline moved away from Kyiv, at least temporarily. But Kyiv will be on the Frontline till the victory. Right now Kyiv is not only the capital of Ukraine but the capital of the whole free world, which is fighting against russian aggression, against hordes of ugly orcs.