Recently we had snow in Kyiv, such a type of snow which momentarily turned to ice. The whole city turned to live in the Ice age.
Take a look how iced CryptoTaxi became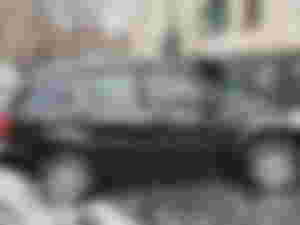 And one more photo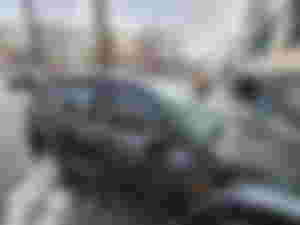 I had to hit the ice with a small axe 🪓
And this photo to show you the level of the ice, it's slice. For the first time since driving I see such big ice on the car.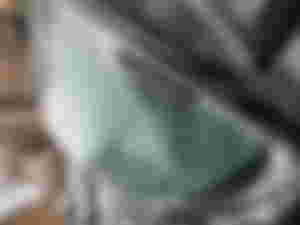 It took me long time to remove it. But now CryptoTaxi is ready for the new trips. Will visit crypto meetup tomorrow