AreaX – is a new social network on Telos Blockchain (that's how they position this App, which is available on Google Play market)
At the registration you need to create your account using 6 letters or numbers. It will be Telos account ******.areax as on Telos blockchain accounts have 12 symbols (for example I created account crypt1.areax). You'll need to verify your mobile number in order to create an account (this is fair due to anti-spam protection).
AreaX as a platform has many games in different genres. As for now they are mostly simple games but probably they will onboard more games soon. There are Math games, games on logic, "action games". I will list some examples. No need to list many, as it's always better to try yourself than to see the image. This is a combination of 5 pictures from different games.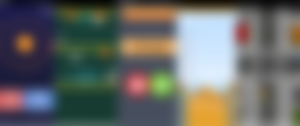 First one is Circle run, when you need to run and jump on the circle, avoiding a crash. In the second game you need to play 2 figures and avoid crashing with the planet. The third game is one of the math games. You need to calculate fast and select "Yes" or "No", the line above is time and it moves fast. Of course, you can guess but you can't keep guessing correctly for a long time. One more game is to build bridges, you need to build the exact bridge long enough to cross the abyss. The final example is that you need to regulate cars (by clicking a car you make it move faster) to avoid accidents.
One more example is "Ambulance" game. Also below the "Play" button you can see that I activated several features. They make you play games more effectively and make your results better. You can receive them as rewards in "Profile" as "Daily reward" or "Hourly reward" and you can buy them from the marketplace. All the games are free, but this option makes the monetization available for game developers. Obviously if the games will be popular, there will be an audience willing to pay a little for better game-experience.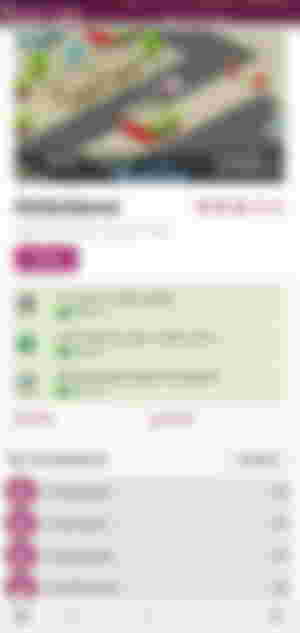 I played all the games, many times and made it to the top of the Leaderboard. As you see I have 10 DRIC tokens and if I will remain as the #1 I will receive 80 more tokens.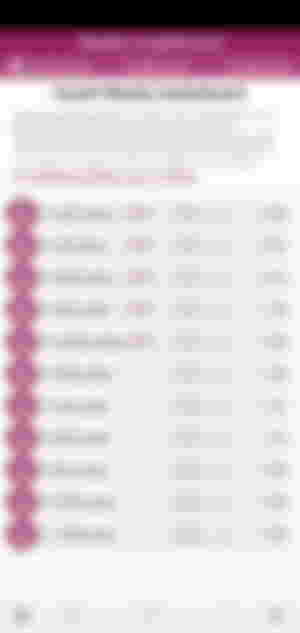 As you can see – it's the social aspect of AreaX. You can see other players, some of them you might recognize. I think in future releases AreX will add communication and networking features. This is how my profile looks like. If you want to get additional 70 DRIC – you can click "Referral" button and enter my username "crypt1.areax" and we'll both receive additional tokens.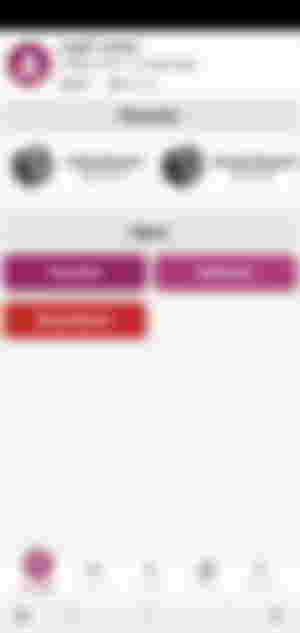 As I mentioned – DRIC is Telos-based token. As you can see from the next image, it's already transferable. By signing up users receive some tokens, so I transferred them to my main Telos account: cryptotexty1. As transactions in Telos are very fast, I received them instantly. DRIC is a new token, but it's already traded on Vapaee and Newdex – decentralized exchanges so the market already exists.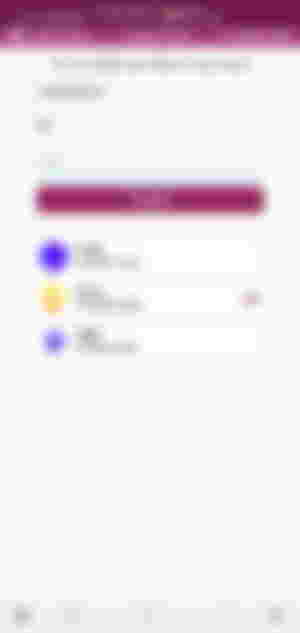 As it's planned not only the native token of AreaX will be used in the platform. Of course – Telos, but also may be some other. On the picture you can also see GEM – native token of Angry Warlord game. Not long ago was some competition related to this game. Playing competitions and events – that's one more feature of AreaX.
"Brain" tab is currently under development – but there will be something to "train your brain" and you'll also be able to win some tokens.
So as you see, AreaX brings not only a few more games, but its tokenomics and reward-system. Don't expect to earn a lot by playing games, but the vast majority of existing mobile games don't pay your anything at all. Crypto token models are becoming more important in nowadays internet ecosystem.
The last thing to add is that developers are very responsive, you can easily connect with them on Telegram.
Additional Links: