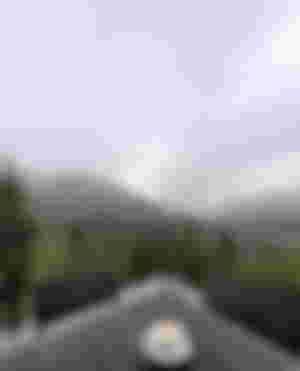 Abandoned. Once I remembered such a chapter in the memoirs of George Bush. I also remember a moment from a book about Steve Benon (Trump campaign strategist) about how he quit drinking. Even then, I wondered whether to follow their example (and at that time, perhaps, I still had some political ambitions). I was thinking whether this would help me to act and think more clearly, precisely, and effectively.
I did not think and do not think now that I had problems with alcohol, but somehow at one point I stopped drinking, and for almost a year now I do not drink anything alcoholic. This was most influenced by two points: books and a car. It may seem strange or even funny to some, but in fact - without drinking alcohol, you can drive a car any time and constantly both read and work on own texts.
Of course, some "friends" have disappeared, and maybe sometimes it's not as much fun as it could be. But the benefits are much greater: you can go to the Carpathians at any time, spend less time on empty conversations, you can sleep for 5 hours and feel normal, you spend less money.
But why am I writing this and why should it be interesting to anyone? Maybe someone is also thinking about similar decision. Yes, it's worth it