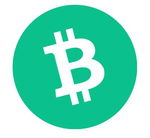 Good day Friends!
Nope this is not an April Fool's Joke!
The Pi Network finally launched its Pi Wallet to all Pioneers through its Pi Node Deskstop software.
The Pi Wallet allows Pioneers to experiment transactions on the Pi Testnet. As experiment, the transactions do not really allow genuine transfer of Pi coins.
What is a Pi Node?
The Pi Node is a deskstop software that can be installed in your computer. Only download this software from node.minepi.com as there are many fakes out there pretending to be Pi softwares. The wallet can be access from the Menu Tab on the left corner of the App.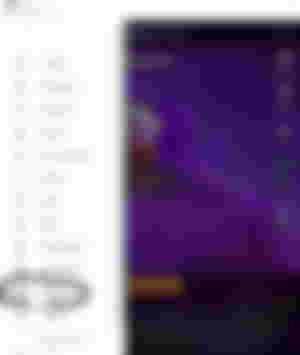 If you click the wallet, this will direct you to a window where you will be asked to generate a wallet. Clicking the generate wallet will generate a pass phrase which unlocks your wallet. This pass phrase should be kept confidential to anyone.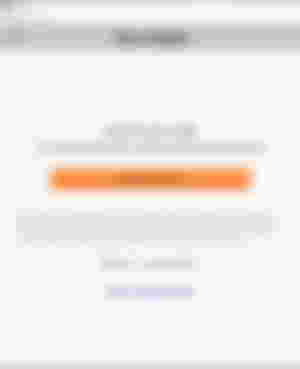 After saving you pass phrase, the App will generate your wallet address. Inside your wallet, you have 100 Test Pi coins. Kindly take note that the 100 Test Pi are not real Pi coins. These are only used for testing purposes.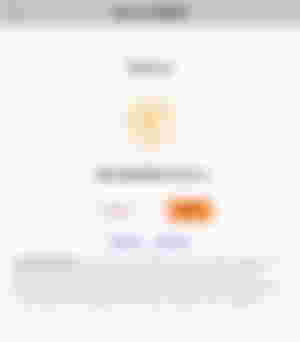 The wallet has very basic features like sending and receiving Test-Pi coins.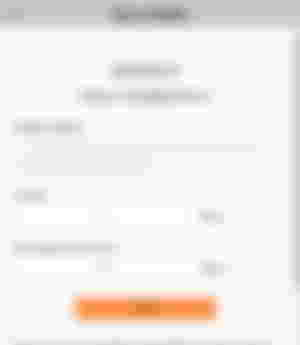 What is Pi?
Pi is the first digital currency that you can mine on your mobile phone.
Pi is NOT free money. It is a long-term project whose success depends on the collective contributions of its members. 
Pi is dedicated to helping everyday people capture more economic value that today goes to banks, technology giants (e.g., Facebook, Amazon), and other intermediaries. Pi depends on the collective contributions of its members.
What is the Mobile Mining App?
The mining app can be downloaded from Google Playstore.
The app enables users to earn Pi by making simple contributions to Pi's community. The more you contribute, the more Pi you earn. To start mining Pi, click the lightning button.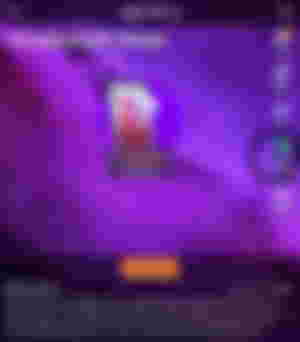 There is also a referral system where each invited member can boost mining rate. Keep in mind, earlier members of the network mine at a higher rate than those that come after them.
Will there be a Mobile Version of Pi Wallet?
The mobile version of the wallet is currently under review by iOS and Android stores and will be available once the review finishes in a few days.
The Pi Wallet is a non-custodial wallet, because the Pi servers never have access to your secret key or passphrase. 
An interesting future feature of Pi wallet is the ability to recover account even when the pass phrase is lost. The developers are currently thinking of ways of using the security circle to solve the problem of account recovery while at the same time maintaining the non-custodial property of the Pi Wallet.
Other interesting Blogs
If you like this article, please visit my other blogs.
If you are trading Bitcoin Cash, you have to know the best time to buy and sell as there are seasonal effects affecting the price of Bitcoin Cash. I discussed this in this blog.
If you are a gamer and would like to earn Bitcoin and other crypto currency such as EOS while playing, Womplay.io is the best platform for you. I featured womplay in this article.
If you are just like me a newbie into this amazing and exciting world of crypto and would like to know the current trends, I have written about Decentralized Finance (Defi) in this blog. This would be a good introduction for anyone.
Another way of earning crypto is through decentralized social media. Try Noise.cash and Torum.com. I have made a comprehensive website review about Torum.com here. Simply, Noise.cash is like Twitter but better while Torum is like Facebook but superior.
Disclaimer
I do not have any connection with the company I am writing about. I am not being paid to write this article.
I do this to spread awareness to other readers and users about various platforms using crypto currency and blockchain technology. If you like my content, please hit like and subscribe. Any amount of tip would be appreciated as I spend also countless hours to test and experiment these services so that I could write about them and in the process, get you informed.
Direct Donations are welcome:
BTC: 3GG1GdZC9iJHGZjv5PoAHsAf2jVhv7o1q9
ETH: 0xdcc70226D5E1284de87D930D6136Edf04E1d322a
BCH: bitcoincash:pqsczge9tg5az4a0ulvzx0k0x5alk6qzxcs92533n4
Reference