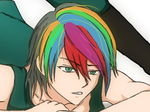 ・Joystick.club, Pay-to-Play Games powered by BCH
・User Experience; Watch me play and fail miserably
---
Remember Arcade?
Pac-Man, Space Invader, Street Finger, Mortal Kombat, Tekken, Donkey Kong, Bubble Bobble, and the likes.
You are probably ancient, LOL
Unless you got an arcade machine, you probably wanna play some nostalgic games, right? Well, Joystick.club's got you covered.
Proclaiming that the "second Golden age of Arcade Video Gaming is just around the corner", Joystick.club brings us awfully familiar casual games in the comfort of your own home. Also, you don't need a quarter or even download an app! Your Bitcoin.com wallet is all you need. Joystick.club brings arcade gaming to you, through the blockchain.
But first! Disclaimer: Although the intro sounded hilariously like TV shopping, I am not hired or asked to make this article. Any technical questions should be directed to the devs. I am responsible for the reaction brought by my article but not the reaction towards the Joystick.club, JOY token and its owners. I'm just a random girl in the blockchain enjoying nostalgic games.
Now that we got that out of the way, let me walk you through Joystick.club, crimsonowl-style.
Joystick.club started with a flipstarter to fund the project. Unfortunately, the flipstarter was not successful but that didn't stop them from pushing through the project.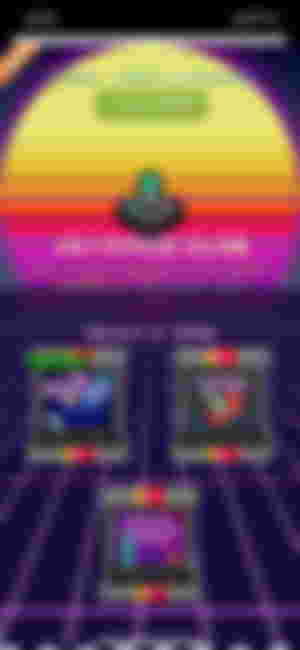 Joystick.club has currently 4 arcade games in their site, Block Breaker, Number Go Up, Collin Candlestick and Satoshi's Angel(*). It is playable on the Bitcoin.com app or on PC on their site https://joystick.club/.
Edit: Joystick.club is revamping Satoshi's Angel and is inviting you to join it's Naming Game.
To play through the Bitcoin.com app,
Make sure Bitcoin.com is installed on your phone.

Go to Discover, scroll down to find Joystick.club icon and press.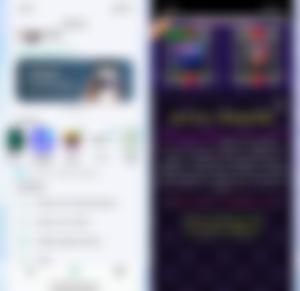 Once the site is opened, select your game and press "Play Now".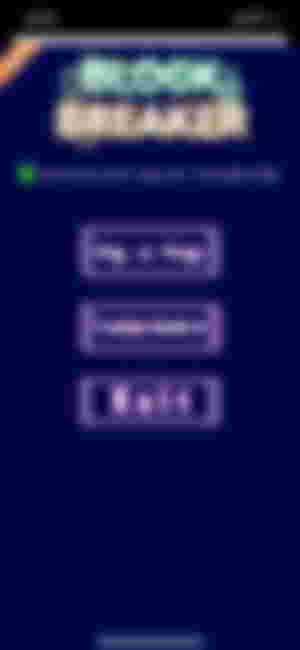 To be able to play, you have to pay $0.14 (0.00022 BCH) $0.25 (0.00044 BCH) or each game. Go ahead and press "Pay to Play", choose which wallet you want to pay from, and confirm. Each pay will give you 5 lives.

Enjoy your game, earn JOY tokens and compete to climb up the top of the Leaderboard!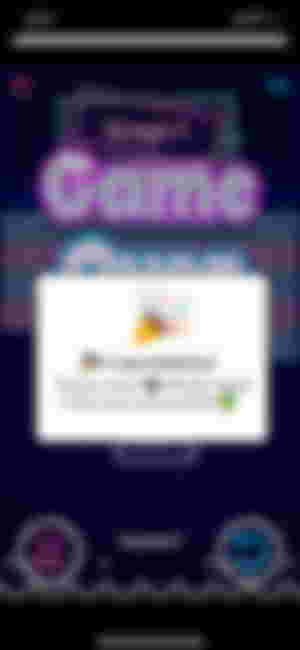 Edit: Token reward has been changed from 100 JOY to 50 JOY.
All I can say is nostalgia!
I may not be the best player but I truthfully love arcade games to the extend that I would cut classes when I was in high school just to go to the mall and play Pac-Man or car racing. Definitely not something to be proud of! Or, if you are in the Philippines in the early 2000-10s, you probably have a sari-sari store owner in the neighborhood that has an arcade machine where kids and kids-at-heart flock around.
User-friendliness: 4/5 🕹
The site is fairly simple and easy to navigate for a random girl like me. There are some things that need improvement that I will talk more about later. However, if you want something to pass time and you got some cents in your Bitcoin.com wallet, you just need to open the app and play. That simple!
Speaking of friendly, I wanna add another point to @amalektricity for being accommodating to bug reports, funds lost, and assisting people in the group chat.
Graphics/Aesthetics: 4.5/5🕹
Pixel aesthetic may not be for everyone but it's just befitting for Joystick.club. Pixel Art fanatics would go apeshit for this game just for the aesthetics alone. The flashing phrase, the moving background, the pixel font- it's really an arcade machine in your phone.
However, the lacking 0.5 is for the Leaderboard font. The cursive font just went from out of nowhere, I don't know if it really fits the picture.
Game Difficulty: 3.5/5🕹
Ahh! We finally get to the good stuff. Disclaimer though, I have said many times already, I am not the best player so take what I say here with a grain of salt. This is not a pro-player review.
In every game except for Number Go Up (I tried but the game was not for me), all first levels are fairly easy. But, it's like the Regular game mode in most games, not the Easy mode. Maybe that's how arcade games are supposed to be, I don't know.
This is on me but I was expecting the games to gradually increase the difficulty as the levels go higher. But again, the game is still in Beta so I can only imagine the devs working hard to improve the games and, I hope, to bring more arcade games to the site.
As the game is still in beta, encountering errors are inevitable. I listed the things that I thought needed improvement or at least, the devs attention.
When I ran out of lives and wanted to exit, I cannot press the Exit button so I needed to exit the app and open it again so I can change to another game. However, the exit button works when you play on PC.

I don't know if it is something that devs can do about but it takes more time to start a game when you play on PC. I did my own checking and it turns out the confirmation in the block takes time. That may or may not be the reason why it takes too long. But when the confirmation went through, I refreshed the site and was able to play as usual. Waiting time took approximately 10 minutes.

I once suggested in the Telegram group for game instructions but it was already on the home page when you pick a game. I would like to extend that suggestion to having the instruction in the game pause screen.
Joystick.club started before the launch of SmartBCH that is why there are running in the native Bitcoin Cash and rewards are paid in SLP token, JOY. Finally on October 28, Joystick.clun announced that the SLP to SEP bridge is finally active.
There are 2 ways to bridge, one is through SPICE bot on Telegram and the other is on the Joystick.club website. However, even the devs recommend using SPICE bot for an instant bridging of tokens.
Keep in mind that the minimum amount to bridge is 1000 JOY. If you do not know how to use SPICE bot, feel free to ask in the group. They will be happy to assist you. That being said, I am not responsible if you followed my suggestion in the image below without doing your own research and end up losing your tokens.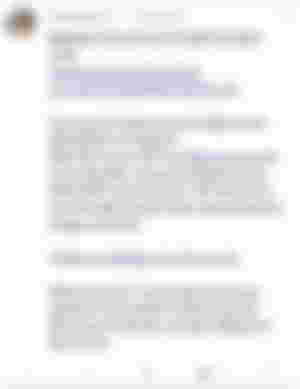 It might get confusing for SmartBCH natives (pun intended ;p) and is evident in the constant "what is SLP?" questions in the group chat. But for those who have been here since the SLP era, we are piling on these tokens to swap for SEP20.
Also, JOY SEP20 token have launched and it tradable in MistSwap.
Contract Address: 0x6732E55Ac3ECa734F54C26Bd8DF4eED52Fb79a6E
Go now and open up your Bitcoin.com wallet!
Play some games, Get some SLP, Swap them for JOY SEP20 and Trade on MistSwap!
---
Useful Links
Introducing Joystick.club — Pay to Play Games powered by Bitcoin Cash
(I totally recommend reading this one before you ask any questions; Also my source)
Joystick.club website: https://joystick.club/
Joystick.club Twitter: https://twitter.com/joystickclub?s=20
Joystick.club Telegram group: https://t.me/joystickclub
---
Images are screenshots by me and the rest are images from the devs with permission to use.
Social: Noise.cash  | Twitter  | Torum.com
I'm crimsonowl, just a random girl in the blockchain, creator of ArtPark, an artist-in-progress trying to make a living out of art, an NFT artist-creator, a crypto blogger talking about anime, art, and everything in between.