This furmom here is super tired. This furmom here had a goal to bathe all 10 dogs but ended up again with just 6. This furmom here misses her helper she had for almost 3 years. This furmom here badly needs a helper slash pet sitter. This furmom here wishes to find a loyal and caring helper.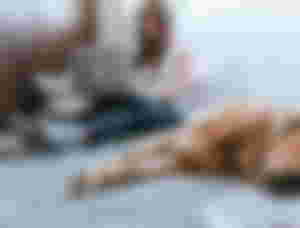 These and more are my current thoughts as I struggle to come up with something to write as it has been 4 days since I last posted. So many articles lined up and drafted that I can't seem to finalize which are mostly about travel and foodie adventures and yet here I am again jotting something impromptu. I hope my tired and worn out body can come up with something to talk about before my sleepiness takes over.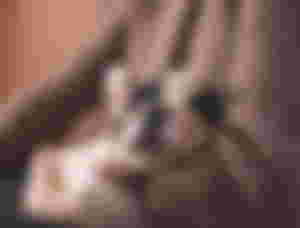 Having multiple dogs is yes tiring but I wouldn't have it any other way. I guess you can call it passion and love and the willingness to do a lot of adjustments in order to become a responsible pet owner.

Since i already mentioned my need for a devoted helper, let me share what made me start hiring one. After learning how unstable my chosen career as a VA is and sticking to only 1 client is not wise to do so , it was in mid 2018 when I accepted and work for 7 clients. I was unexpectedly earning a lot, but was suffering from burn out that I had to outsource some of my work in order that all my tasks and deadlines were met. I was so busy that cleaning the house and bathing my dogs who were just seven that time was such a struggle. That was when I thought of hiring one that can do the house cleaning and dog bathing that is a must to for me to be done atleast once a week since all my dogs sleeps with me as well.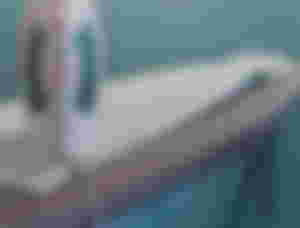 One requirement in finding a helper is it that it is imperative that she is a dog lover. I am blessed that i was able to find one whom I have met from doing dog rescues before. I am not that meticulous when it comes to cleaning, as long as my dogs are bathed, my house is kept clean and someone will cook for me and my daughter is enough. It was a good 3 years full of trust when she worked with me. I also liked to travel and do a lot of out of towns that will require a day or two of not going home and I felt so lucky and blessed to find a helper I can trust to leave my dogs to for a couple of days. In return to her service, i treated her as a family, gave in to her frequent cash advances, gave groceries to her family, pays double if she needs to stay overnight at our house, extends my help to her 4 kids who tends to be sickly and even hired his husband who is good in working online to work for me full time. Most of all, i showed how much i care for her by becoming like her big sister whom she can run to anytime she has marital and family problems. I cared for her so much and i thought she felt that way too, til betrayal and stealing money from us became an issue. I cared for her too much that second chances were given and was again taken for granted. I had to fire her. I needed her but she had to go.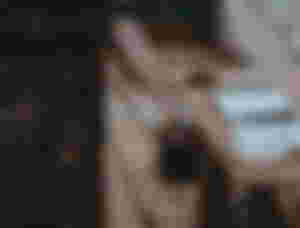 It's been 7 months since we parted ways and i had to admit i still missed her. I was able to find two helpers when she left that are more trustworthy, also loves dogs and cleans way much better than she does but i felt like it is all just work for them. I also can't count on them to stay over night if i need to. They also have the habit to go absent without prior notice. I wished my old helper just talked to me more about her needs and didn't get tempted about stealing from us. My husband and daughter treated her as a family and what she did came in as a shock to them as well. I really wish she's still here, i miss having her, i am tempted in taking her in again but i knew those ideas are no longer feasible. Praying i will find another who will treat us as her family too. I believe that was what's lacking with our old house help, she was caring and very reliable, we can always count on her but i guess she never treated us as her family.