I really have nothing prepared for today so I hope you'll give me a weekend pass and let's call today as a Slack Off Saturday 😅. Instead, let me go and pick some random questions from this website link: https://conversationstartersworld.com/, it has 350 questions total. I will pick some of them and answer as truthful and thoughtful as I can but this time let us give it a twist, aside from my answer, I will attach personal pictures or videos taken from my cloud albums, nothing from unsplash or pixabay and post it here together with my answer. So Game!
I am not much into movies, if during my elementary days I will instantly answer 3 Ninjas and it's prequels, but adult life wise, watching a movie once is enough, I don't do replays. However, if we are talking about a tv show or a series, one show I will never get tired watching is FRIENDS. It's timeless! David Beckham, BTS, Taylor Swift, Lady Gaga and the rest of its million of fans all over the world can relate to this FRIENDS fever. Check my video below to see some FRIENDS merchandises I own for the love of this series.
I would say World Trade Center in New York City, New York. It was in September 11,2001 when it was destroyed by terrorist and when I was there in 2010, the said building is still being rebuilt. Kindly refer to the photos below of some pictures I took using my digital cam during my brief visit in NYC.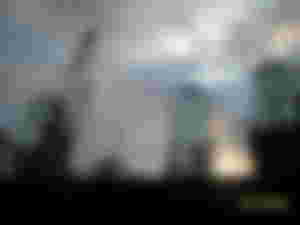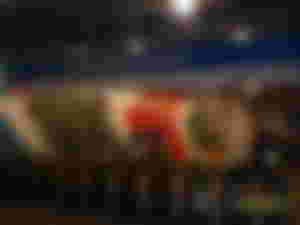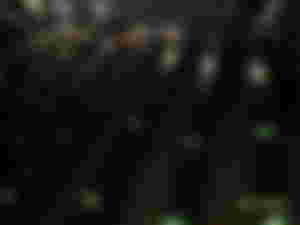 When I first read the question, the first person that came to my mind is @MommyJaytee , she's inactive here at read.cash but noisy at noise😅. I am not allowed to post her picture here so i will just post a screenshot from noise about the last time we saw each other.
Two words: Animal Welfare. I can attest to the number of friends and relatives whom I can call for support when it comes to rescuing pets in distress and supporting my fund raising causes in support of these rescues, maybe 1 percent. LOL! It's okay, I understand, i call it "kanya kanyang tawag ng habag"

Sharing to you below, a screenshot taken from an FB page I made for my beloved rescue, Odie.
This is one of those endless crying I did regarding a dog I rescued who has a terminal case of cancer, that i had to adopt and gave him a lot of TLC he deserves, til it's time for him to go.

Reposting here as well one of the most tearful words I wrote regarding Odie and I's fight for cancer from his fb page Odie the Golden Pogi.
The afterlife. This bible verse is an eye opener for me: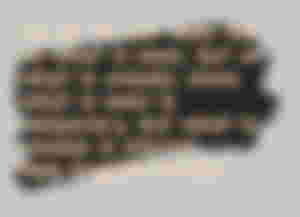 Fortunately, I have it, I own it. My Serendipity Sofa🥰. I bought the said sectional sofa in 2009, when we finally moved in to our own house. Serendipity means finding something good without looking for it and that is what this sofa is giving to everyone who seats on it. My friends and sister who are frequent visitors of our house complaints how sleepy they are once they seat on our sofa. It's been 12 years and our sofa is still in very good condition. We already have a new sofa located in our main living area and our old sofa is moved to our 2nd floor but that sofa is stil the best one to go to when you need some quality snoozing. The picture below is taken in 2009.

So there you have it my Saturday entry with 6 questions answered. I had to end this here and hurry up because time check it's 11:49 pm, i had to post it now otherwise it'll be considered a sunday article. 😅

Before I go, please do check my awesome sponsors below. Special thanks to a lovely sister of mine here at read and noise that has always been very giving and very welcoming eversince i started posting at these two platforms. Thank you @Pichi28 for the sponsorship renewal. Blessed to have you as always. God's grace and more blessings to you and your fam. 💕