EBEN is governance token for benswap.cash, the first decentralized exchange (DEX) in SmartBCH. You can earn rewards by staking EBEN tokens. This post will briefly explain (1) how to convert BCH coin to sBCH (BCH token in smartBCH network), (2) how to convert sBCH to EBEN, and (3) how to stake EBEN to earn rewards.
BCH is coin in Bitcoin Cash blockchain network. SmartBCH is sidechain, that is separate blockchain network from existing BCH blockchain. Since each belongs to two different networks, it requires conversion. To convert BCH to sBCH, you can use coinflex.com.
Install metamask if you don't have it in your browser.

In metamask, Add SmartBCH network (metamask does not have it by default). To add a network, click big circle button on the top-right, and choose Settings.

In Settings, choose Network and click Add Network button at the bottom. Fill out SmartBCH network information as follows.
(NOTE: New RPC URL : https://smartbch.fountainhead.cash/mainnet )

Register in coinflex.com. For registration, you can use email address or metamask (anonymous way). I used metamask. There is some country restriction. If you live in USA, Cuba, Iran, Syria, Sudan, North Korea, Afghanistan, you cannot use this site. You might consider VPN.

Once registered, login to the site.

Click [Wallet & Order] on top, choose [Deposit]. Choose [BCH] in Account/Coin, and in Deposit Network section, you will see BCH address where you need to send your coin.

Send your BCH to the destination address above (see 3 in the picture). It will take several minutes; once coinflex receives the BCH, it will show up in Wallet & Order => Balance.

Once you have BCH in coinflex wallet, you can withdraw sBCH. If you have 1 BCH, you will get 1 sBCH, it's 1:1 exchange. Click [Wallet & Order] => Withdraw. Choose BCH in coin combobox and in Network section, choose "SEP20" and fill out your destination address (that is, your metamask address) and amount you want to withdraw. Once you click Submit, it will show "Success" and will take a while for you to see the sBCH in your metamask.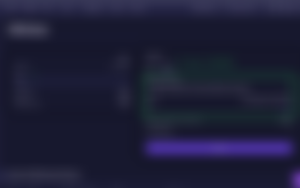 Finally, it will take a while to see the sBCH in your metamask. In metamask, please make sure you choose SmartBCH network.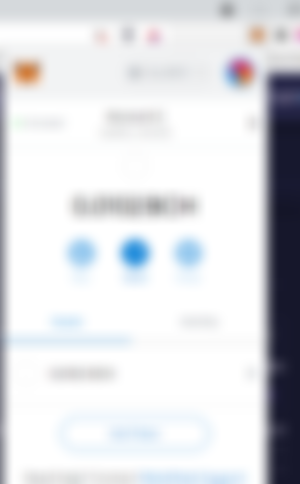 To convert sBCH to EBEN, we can use benswap.cash website.
Visit benswap.cash and click [Connect] button on top-right.

Choose Metamask and unlock your metamask wallet if needed. Once unlocked, benswap.cash will see your sBCH balance.

In benswap.cash, choose [Trade] => [Exchange] menu. By default, it will show [Swap] section. In the Swap screen, choose BCH and EBEN conversion and enter your desired amount.
Once you click [Swap] button, Metamask will show transaction confirmation and if confirmed, the conversion will occur.
You can stake EBEN to earn rewards in the form of EBEN. In order to stake, click [Pools] menu in benswap.cash. You currently can stake either EBEN or WBCH.
To stake EBEN, click [Approve Contract] button, then Metamask will show up to approve the contract. It will ask this kind of question"Allow Https://benswap.cash to spend your EBEN?" and it will show you transaction fee.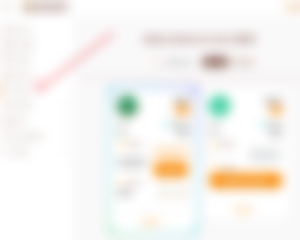 Once you confirm [Approve Contract], you will see [Stake] button. Then you put how much you want to stake, and click [Stake]. Again, Metamask will bring up confirmation, you need to confirm the transaction. Once done, your EBEN will start earning stake rewards! Good luck!!