Small Feats and Little Successes in Life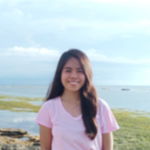 Life is short. We're like beings that pass through like a mist. We're here for a moment and then we're gone.
But, that doesn't mean that life has no sense anymore. Rather, the fact that life is short should inspire us to cherish and treasure every moment. We have to make the most out of it. And, we have to value everything that happens, even the small things.
Life is short and so, the little things we get to do in life are much more significant than we think.
Appreciating every moment in our life means celebrating even the small wins and little victories.
That is why, I don't hold myself back from being happy even if my achievements seems relatively small compared to grand successes of billionaires, record-breakers and such.
As long as I am happy with what I have achieved, then that's enough reason. Right?
Here are some of my small wins recently.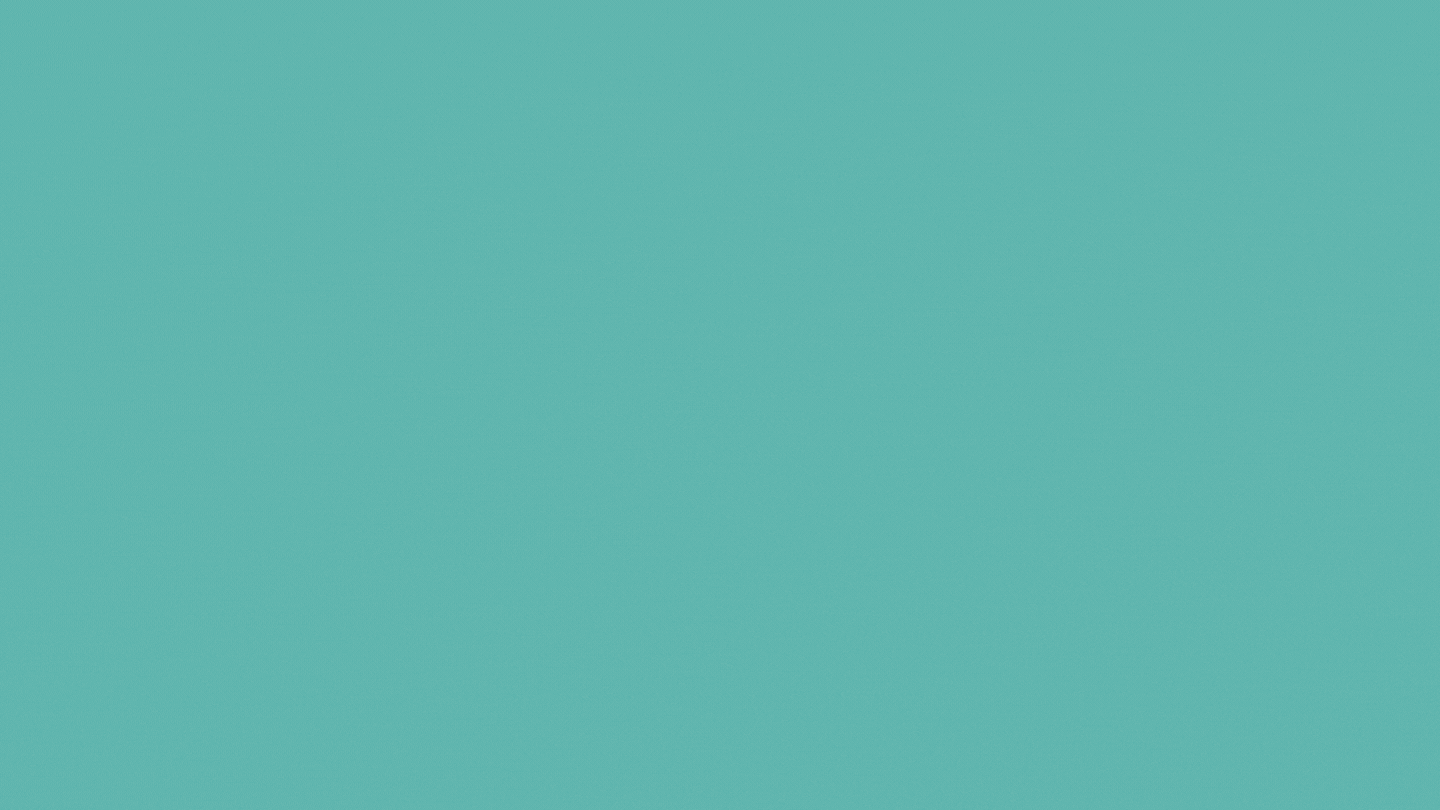 I've always wanted to learn how to do handmade crafts and such. I wanted to learn embroidery, knitting and crochet but I just didn't have the time and materials.
However, I was able to save up a little and bought my own crochet tools and yarns. Thanks to some tutorials, I already know basic crochet stitches and also made different projects.
I'm just really happy that I was able to learn one of my dream goals. I hope to make more projects. Sadly, I'm a little busy with school.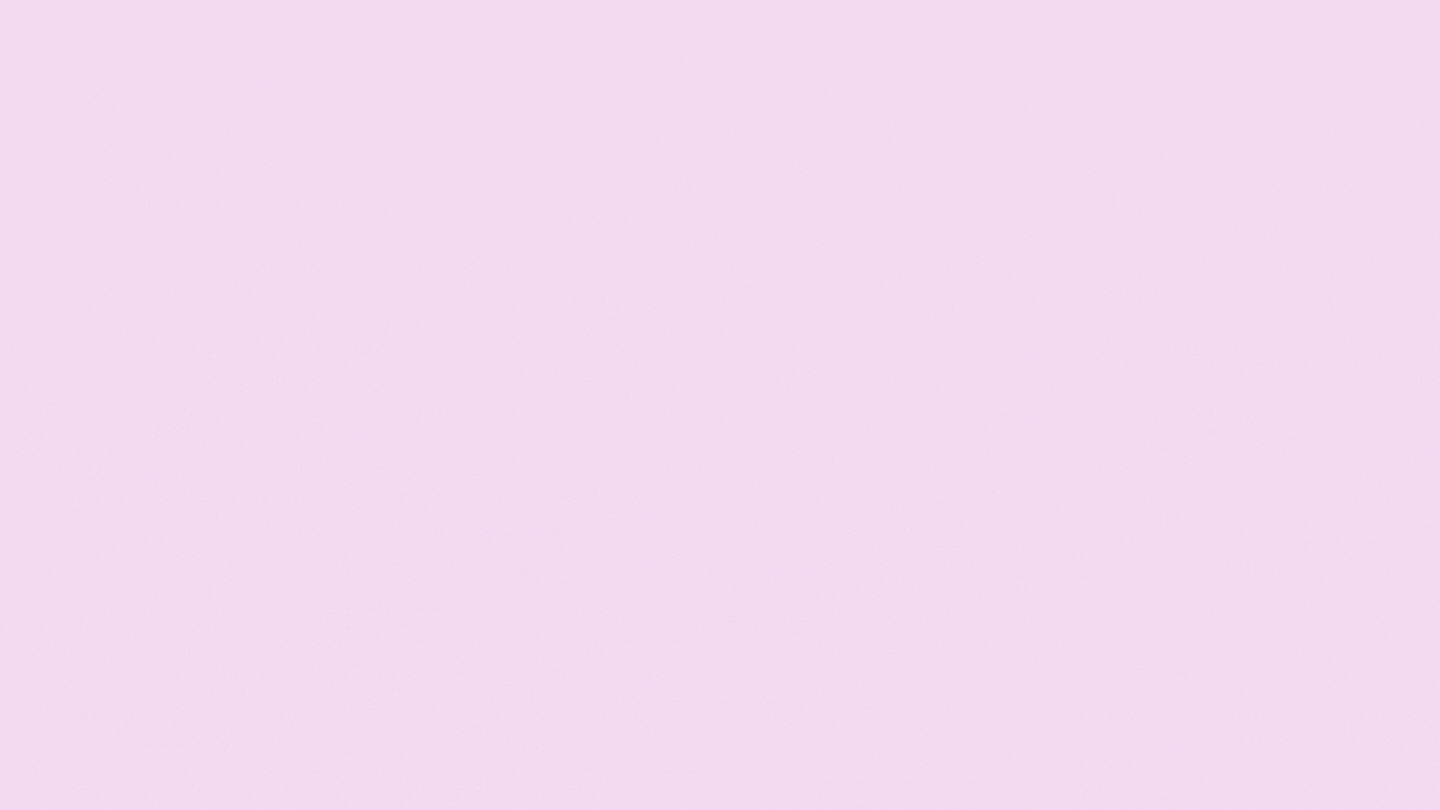 As a student, making money is not our priority. Studying and learning for our future should be our focus.
But, that shouldn't be our mindset right?
I started saving up money when I was in high school. But as a teenager, I was more focused of short-term pleasures so the money I saved up gets spent soon after. Though, I don't regret them that much because I made memories.
However, I started to get serious during college and was able to save up some small amount. I buy some of my necessities from my own pockets and save the money left.
It makes me feel independent even at a young age. So, try to save up a little even when you're young.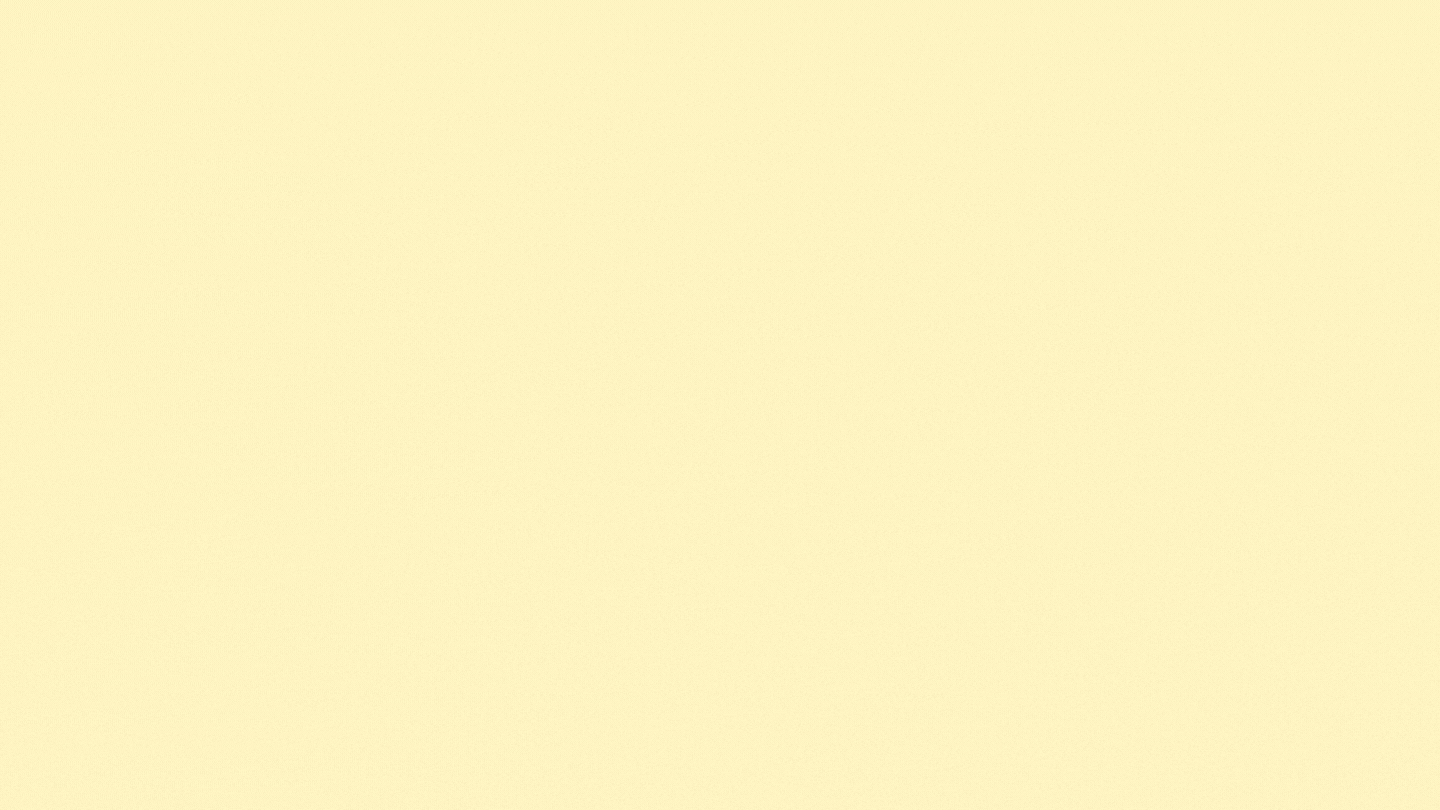 It is our parents' obligation to provide for us and we have no obligation to provide for them. Nonetheless, why wouldn't we give back to them when they have sacrificed so much for us?
I don't have any job yet so I still have no source of income. But, I want to give back something to them. Good thing, I have saved up some from my read.cash tips and was able to treat my mother when we went out.
It just felt fulfilling. And I was able to enjoy going out with my mama too.
Recently, I made this account in this platform and I'm just so grateful that I did.
I was hesitant at first but after some time, I tried and it's one of the best things ever. I'm able to interact with different people, read different stories and learn many lessons.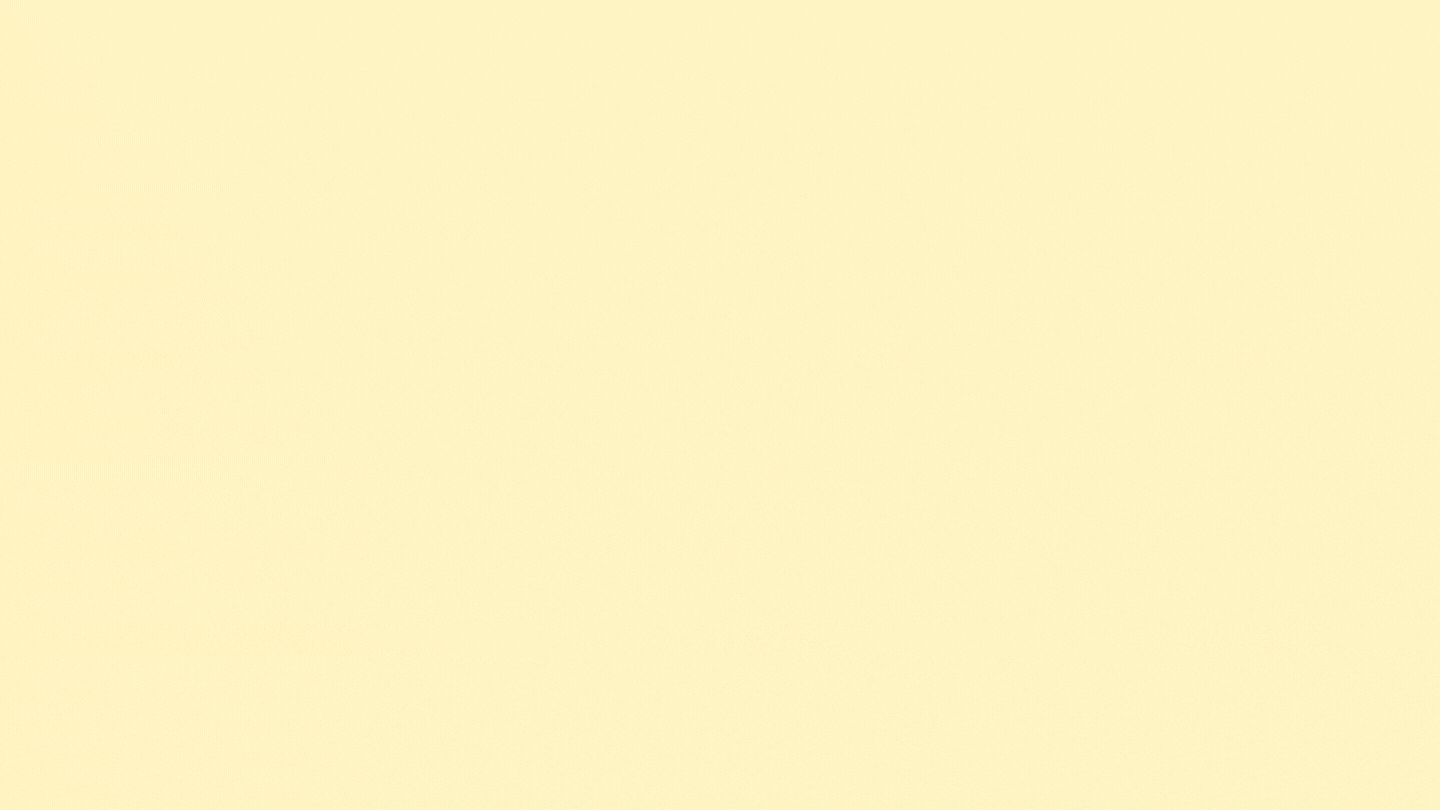 We were playing Mobile Legends a while ago and I made my first "savage" or wiping out the whole enemy team in one clash. It was my first time and it felt really great. I'm adding it to my little victories.
And the list goes on but these are the things I'm going to state for now.
---
I hope I reminded you not to be ashamed of celebrating small feats in your life. We must never underrated our own achievements but we should be the first ones to be proud of ourselves.
Let us also remind ourselves to learn from our small mistakes. We'll be able to have more wins if we learn from our failures.
Enjoy the rest of your day everyone!
---
All images are edited in Canva