Be a Journalist: How to Write an Editorial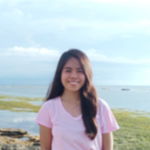 When I was in elementary and high school, I joined different competitions and one of them are contests in campus journalism. It was one of the most memorable part of my school journey.
I am grateful to have been able to join such events because I made friends and made fun memories. But most of all, I feel lucky that I was able to learn so many things especially in writing.
There were different categories of writing in campus journalism. I tried feature writing, copy reading and headline writing and editorial writing. But, I was more focused on editorials.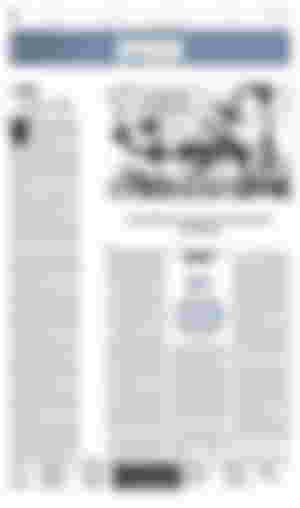 Editorial is that long section in the opinion page of newspapers. It presents the newspaper's stand or opinion on a chosen issue which is usually from current events.
I will be sharing the structure of my editorials based on what I learned from different mentors during press conferences (Professionals participate in the competitions and teach young journalists).
How I write my editorials
Of course, everything starts with an introduction. Editorials however, can start straightforward and direct to the point.
You can directly state the main issue. Place the who, what, where, why and how or the basic details of the issue, preferably in one sentence. Next is to state your stance on that issue. Make that statement of your stance intriguing and appealing so you can catch the reader's attention.
You can put on your next paragraph details about the issue to give background to the readers. You must provide context so the readers would get what you are talking about.
You need to include or relevant facts, summarize them and make it simple.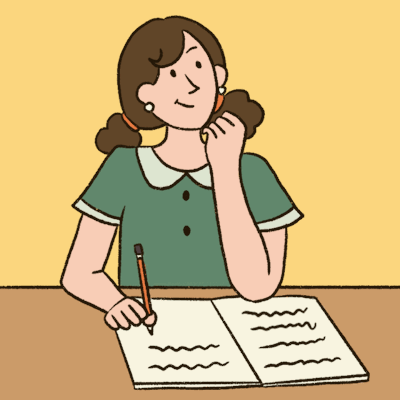 On your next paragraphs, introduce all the points or sides in the issue then prove that your point is right. For example, if you're agreeing on an issue, you can place the pros and cons but make sure that you point out that the pros weigh more than the cons.
You can use other ways to prove your opinion like making illustrations, analogies and examples.
However, make sure that your opinion is supported by facts from credible sources. Make sure that you have read all relevant information to make that stand.
The last part, of course, is the conclusion. You can summarize all the information you put and emphasize your point. What you have to do here is to make sure that you persuade your reader.
Convince the readers to believe in your stance. Make them think about your points. Make them move. End it with something that will make them remember your editorial.
Those are simple steps that I do when I write.
• Use simple words. Don't use deep and complicated words because your target readers are not writers like you. They may be common people and some may have limited vocabulary.
• Don't use lengthy paragraphs. Two or three sentence a paragraph would be enough. You don't want to tire your readers out.
• Make an outline so you will organize the flow of your editorial. This would help you be more concise and precise.
That's it! I hope you learned a lot.
---

I received a good news today. I have accumulated 323 views in all my articles. Thanks to read.cash, I was able to share my passion in writing to different people. I hope to stay long here and write more.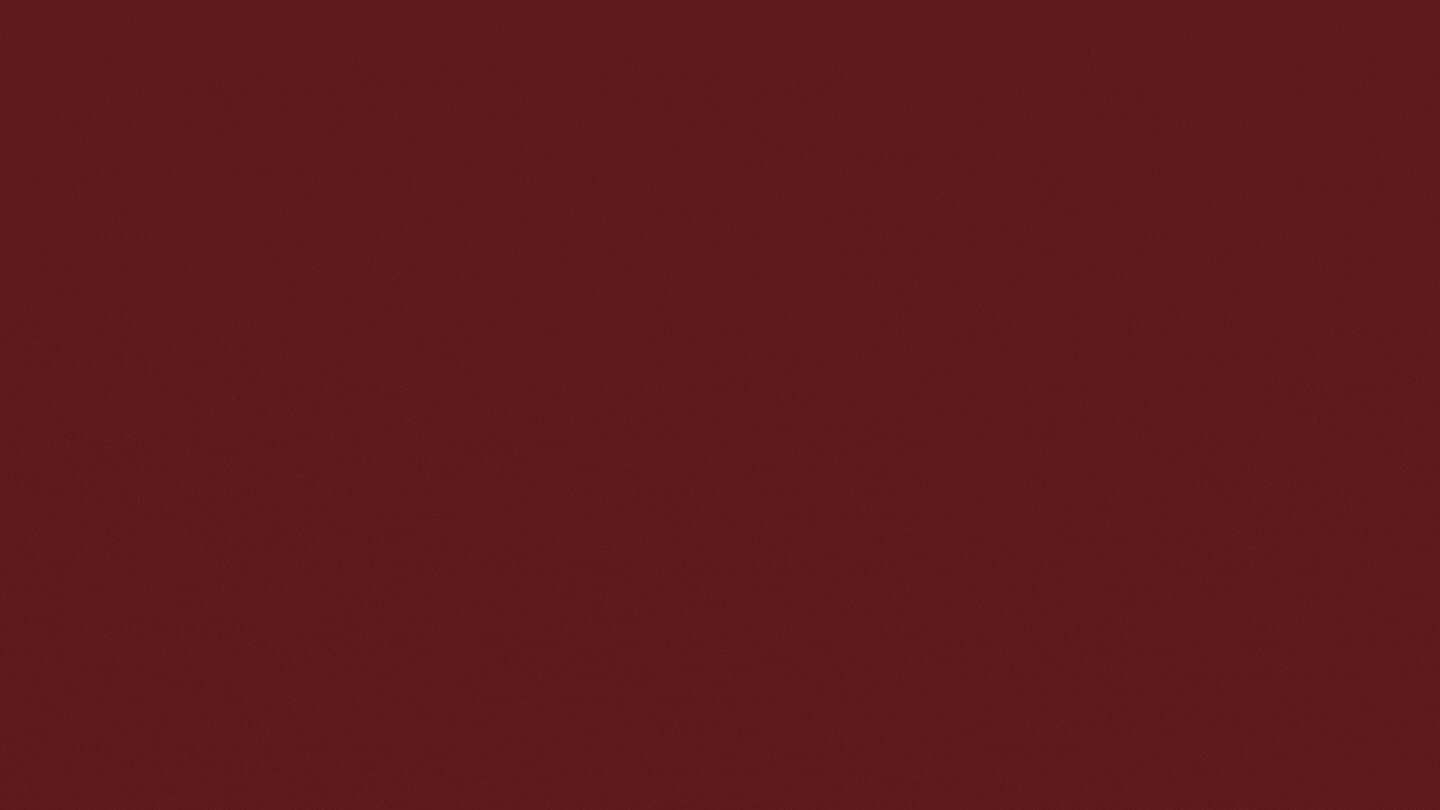 Lead image edited in Canva.