Food Blurb: 'Glass Gem' Ornamental (and Edible) Corn
There is so much in this world that we don't know. I learned something new. There is such a thing as 'Glass Gem' ornamental corn . These are the most beautiful, most colorful ears of corn I have ever seen. People use them for decorative purposes but they can can also be eaten. You can pop them like pop corn or ground them into corn meal. Although? I think it's too pretty to eat. What do you think?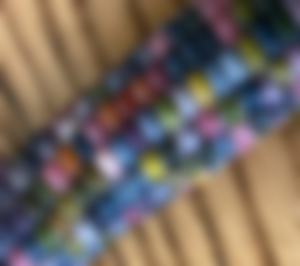 Image credit: https://www.kitchengardenseeds.com/corn-glass-gem.html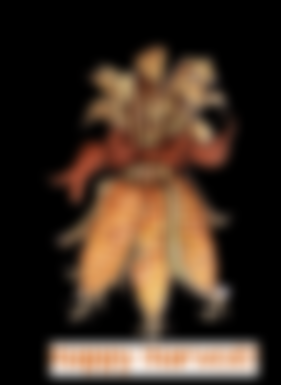 FOOD HISTORY: This variety of corn was bred by Carl "White Eagle" Barnes, the famous Cherokee corn collector, in the 1990s. He dedicated to his life to collecting and preserving many native corn varieties.
Native Americans really do some amazing things with corn. In USA, November is Native American Heritage Month.
Follow me on Noise.App.