Your dream is your duty !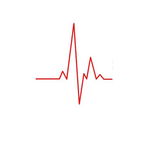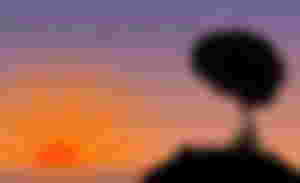 I would like to write about my experience with dreams.
Of course, I don't mean those dreams we see at night, but the things you always wanted in your life.
The more I live in this world, the more I realize that there are things I can still learn. And now I'm sure that our dreams are only our own duty. So, we can make them come true or not even try.
Yesterday I washed the following short animated movie and I realized that the society may slow down our progress, but it still in our hands to make the change :
Still, I'm not ok with not letting kids improve and express themselves, and to push them to do only what's for their best in our opinion. But still no matter how hard was that for a kid, when he/she grows up, they can still build their personality and maybe the things that didn't allow them to do that in their early age, are the catalysts that will make them stronger after.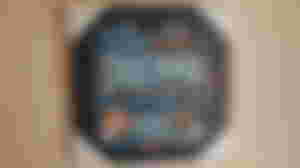 I love quotes, and that's the picture I have right behind my pc on the wall. That was a gift from my wife. I would say one of the best gifts I've got from her. I can't say that I look to that every single day, because I know very well what it's all about. By I have that always in my mind. And by experience I would say that dreams always led me to great things I've got. From leaving the country I didn't like, to singing on the scene, to getting married to the right woman, to being independent partially from the system.
I would say I achieved most of my dreams and I still have some, and I'm even coloring those that I already had. For example, when I dreamed to act, I'm doing that in some of my videos, the same about dreaming to be a singer, even of being a good blogger and I still improve my writing skills. The same about interviewing people, now I'm learning how to create a show for many people. That's just like interviewing, but dealing with a group, but not a single person.
I'm mostly inspired to write about dreams after listening to that song. I couldn't find the lyrics, because I wanted to try to sing it, but I'm glad I can understand all the words there. It's really cool and powerful one.
Holding on to what we believe is the best we can do to achieve our dreams !
And especially if you have dreams you think are so big that's impossible to realize, never think that way. Because you have to know that everything is possible, almost everything. And even if you don't do it the way you wanted, at least being close to that is already good. That's why even without becoming a singer, I still try to sing in front of the camera. Even if I make mistakes, even if I can't always sing it right. It's always nice where there is space for improvement.
Don't let the society or anyone tells you that you can't.
---