Why We Should Never Stop Learning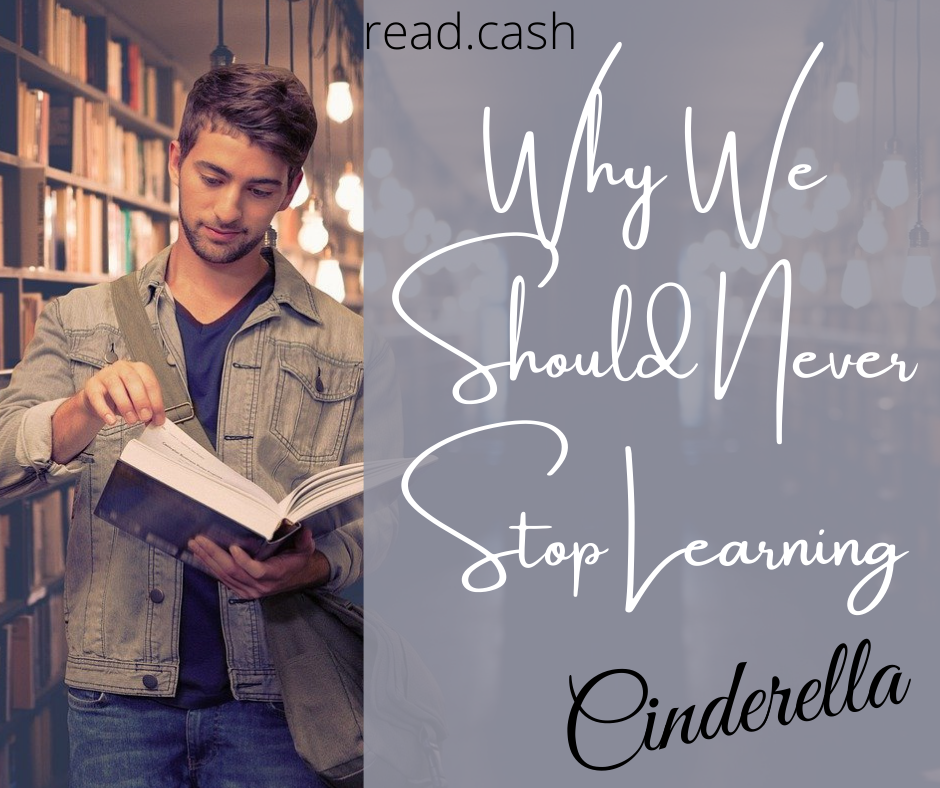 "The best investment you can make, is an investment in yourself"

Warren Buffet
As soon as we came out of this world, we slowly learn how to make use of our senses. Our parents were even excited when we first crawl, walk, speak, etc. We learn to imitate things that we saw. Our parents were our first teachers and through them, we learned by example.
As soon as we reached a certain age, we started going to school and learn how to read and write. As we grow older, the level of our learning also accelerates. We slowly developed various skills. We learned how to draw, how to compute and other worthwhile skills.
As the passing of time, we discovered ways in order to apply these skills that we learned. In the higher level of learning, we started to analyze and evaluate these knowledge that we acquired through the time. We learned how to make use of those for our benefit.
After graduating from college, some of us already find a job while others started another course. As we continue with our life's journey, there is always a point that encourages us to learn further. Even if we are already working, we still need to continue accumulating knowledge.
For some, they thought that the learning process already stops after they started a job. Most especially if they are working in company with repetitive tasks.
There are always new things that we can learn that will help us achieve success. Here are the reason why we should continue learning new skills.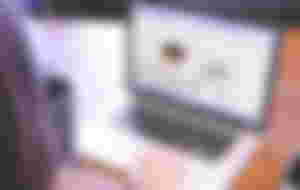 When we learn new skills, we are not afraid to blend with the new generation. For example, those who were born before the computer era would find it difficult to adopt to the new way of doing things had they failed to learn how to make use of the new technology. There were employees who were forced to retire from their job because they could no longer adapt to the use of the new technology. The reason why is that they refuse to learn new things.
There will always be changes in our working environment. If we can't cope with these changes, we will surely left behind. The only way to adapt and achieve access is to continue learning.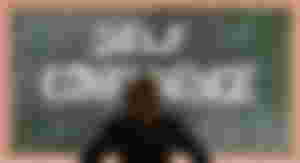 How would you feel if you learn new skill? Don't you become more confident? For example, you don't know how to drive. You will not dare driving a vehicle even if you own one because you lack the skill. But what if you took a driving lesson and you learn how to drive. You no longer afraid because you already have the skill and you know what to do. Every time we learn new skill, we became more confident of our selves.
Have you ever wonder why those who underwent graduate school seems to be more assertive, conversant, and carry a high level of personality? Simple, they can always relate on any topic because they have high level of education.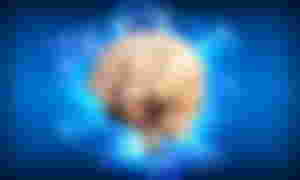 When we constantly exercise our brain, it will lower the possibility of having an Alzheimer's disease and will help us achieve a longer life.
Researchers found that people who participated in mentally challenging activities most often, both early and late in life, had a slower rate of decline in memory compared to those who did not engage in such activities

Source: alzinfo.org
With the constantly changing world of technology, we might find it confusing and overwhelming trying to think of what we should learn. Here are some of the things we might find interesting to learn. Please let me know in the comments which one would you like to learn in the coming days.
Microsoft Office (Word, Excel, Power point)

Bookkeeping

Website Development

How to Create a Website

Public Speaking

Planning

Photography

Basic Investing

How Taxes Work

How to Cook

Basic Design

How to Drive a Manual Car

How to Drive an Automatic Car
Every day is a chance to learn new things. We can make our own list of what things or skills we would like to learn. The more skills we have, the greater our chances of achieving success in life. I hope I was able to give you some useful tips that may be of help in one way or another.
Disclaimer:
The content of this post is based on my personal opinion and does not in any way represent the organization I am currently connected with. Moreover, I am not a financial expert and the information I am sharing with you is the product of my own research and ideas.