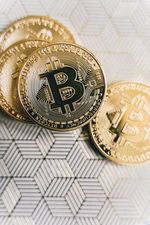 1 year ago
(Last updated:

6 months ago

)
On my way back from X's hostel that afternoon, It was a sort of a dilemma for me. In one way I was happy that I had finally invested some money in crypto currency but I couldn't come to terms with what just happened. Is crypto trading this volatile? I panicked. 'What if it happens again and I lose out everything I have?' The words of X came back to me "you can never lose out in crypto, Hodl for long term" I hoped that his words were true but something kept stirring this feeling in me-A feeling that I had been scammed. How did I go from 55$ become 27$ in a matter of minutes?
It was like a mystery, I couldn't see any trace of it. I checked my app and I couldn't see any trace of such on the graph.
Yes, I was a novice but I knew how graphs work.
Something was indeed fishy but I refused to believe that my own best friend would ever think of scamming me, there must be another explanation to what had happened. That was when I began to study the curve intensively. And to confirm my fears, the last time XRP ever made it to the point where X had claimed was in December 2017, I began to connect the dots, from how I ended up transferring my money to him directly since he said my card wouldn't work to when he told me the price just went up before he could buy in and everything he had made up to confuse me, it clicked! He had only bought XRP worth of 27 dollars for me while keeping a 50% of my money to himself!
Hmmmm.... I knew that there was no way I'm letting him get away with it.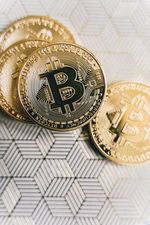 1 year ago
(Last updated:

6 months ago

)