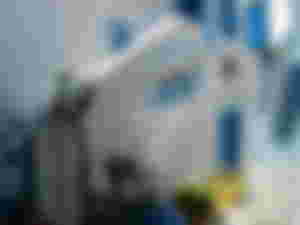 Pension Titika in Katapola is a place that was suggested to me by my neighbor Michael. He had been visiting Amorgos since 1987 so he was, for sure, a good reference.
This pension is run by Titika and George. This young couple invites their guests to be part of their family: very warm and very cozy. They will do everything to make your stay at their place 'unforgettable'. As I mentioned in another post of me, they even took us with them to enjoy the Agios Pavlos Beach together with them.
Visiting this place will not make you feel like an ordinary customer! You will feel like you are one them, a true guest. They are always ready to guide you in finding the most beautiful pearls the island of Amorgos hides within it.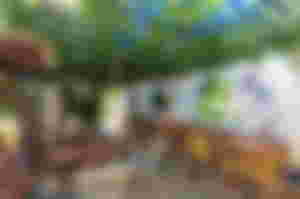 They have 10 rooms with 2 or 3 beds that are fully equipped to live your myth as a God in Katapola, Greece.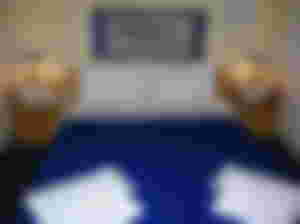 The entire place (the rooms, the garden, the terrace,...) is always extremely clean. I feel totally ashamed admitting that my place looks more like a mess even though much more people are staying/living here. And Titika is doing this all on her own: Amazing!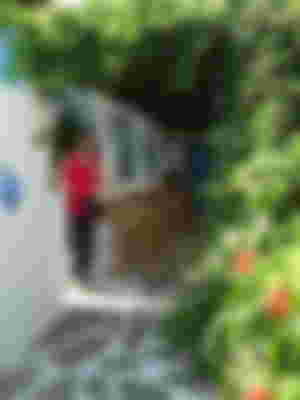 Unfortunately my neighbor Michael passed away but we will always remember and love him because this 'amazing' place opened his true being: Amorgos, Katapola and Titika could glue our ears on him for hours. We LOVE you Michael!