So, here's the reason why I was so busy last week. It was because of my cousin's 18th birthday. We helped her to do her pre-debut photoshoot and designing the venue.
The mother of my cousin borrowed and rent some gowns. The red gown was rented and I think it costs one thousand pesos. The other outfits were owned by the celebrant and borrowed from some relatives.
It was scorching hot that day. I got sunburned from it because we shoot it around 10 am and we ended at 3 in the afternoon. Yes, we took a lot of time because each outfit need to have different look. It was honestly tiring but I had fun. Especially that I was doing it for my cousin to have a memorable birthday.
Here are some pictures that we got. Yes, me and my sister captured and edit this photos.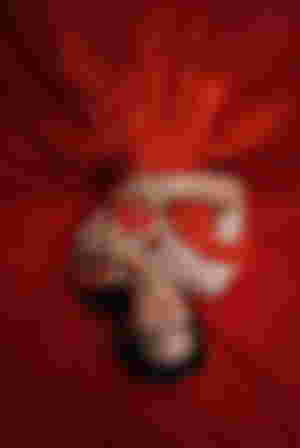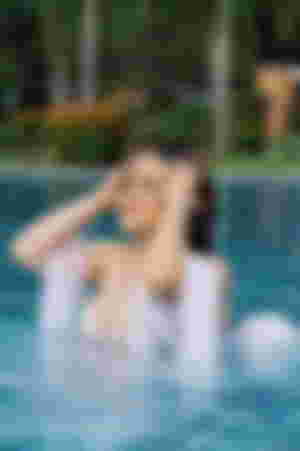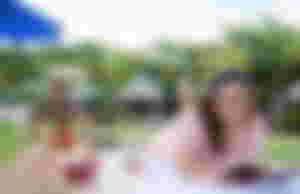 We celebrated her birthday in a resort. Her mother has a friend working there so she has a discount renting the place. We went to the place two hours earlier to make a few decorations and to set the food. I helped with the balloons and setting the table. At exactly 5 pm, our relatives came with their gifts. It was a simple celebration with relatives and friends of the celebrant.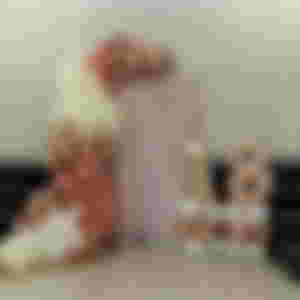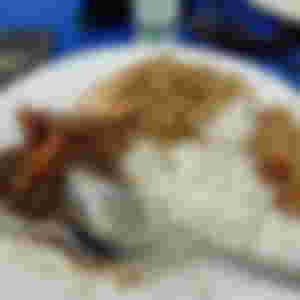 The sad part during that day was that it keeps raining so we did not have a chance to swim. I was already in my swimsuit at that time but I changed my clothes because it was so cold. Luckily, Tita Ella the mother of the celebrant reserved three rooms so we had time in the morning to have a dip in the pool. Me and my sibling were so happy because it's been a long time since we went to a resort. We really enjoyed that day even in a short time because we need to check out before 11 am. I was grateful to my cousin even though it was tiring to prepare for her birthday because we finally get out of our homes and had a brief vacation. Anyway, we all had followed the safety protocol and the resort was sanitized before we use it.