Hello guys. How have you been?
Just want to write a content about the ongoing promo that @BCH.games now offering.
If you havent heard and joined kindly check this out guys,very easy steps for an opportunity for all of us to earn $5 each. Yes,$5 each for real.
Here is the link kindly check.
https://twitter.com/chelou27155120/status/1303602289718960129?s=20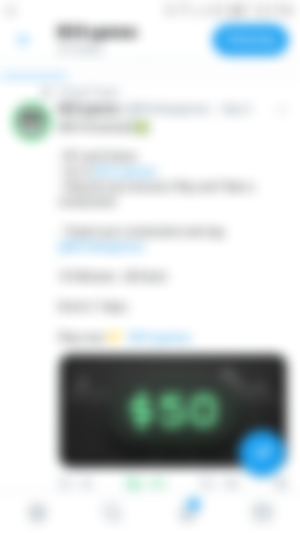 Here are the photos of my entry for your sample.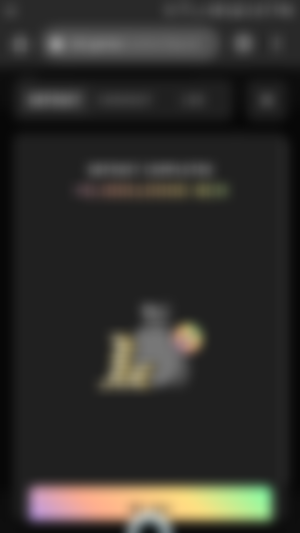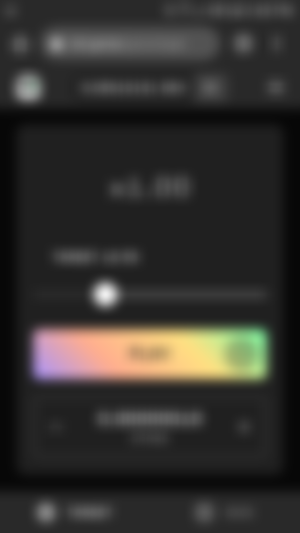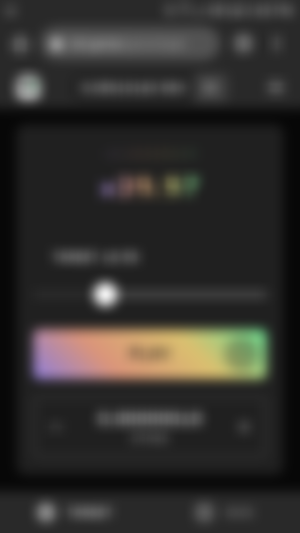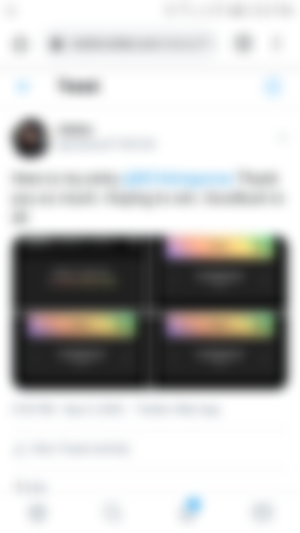 You can also use your deposited amount in playing games in @BCH.games will increase your earnings.
Thank you so much also @BCH.games for organizing a promo and an event like this for an opportunity to earn more.
Goodluck to all of us.