San Rafael River Adventure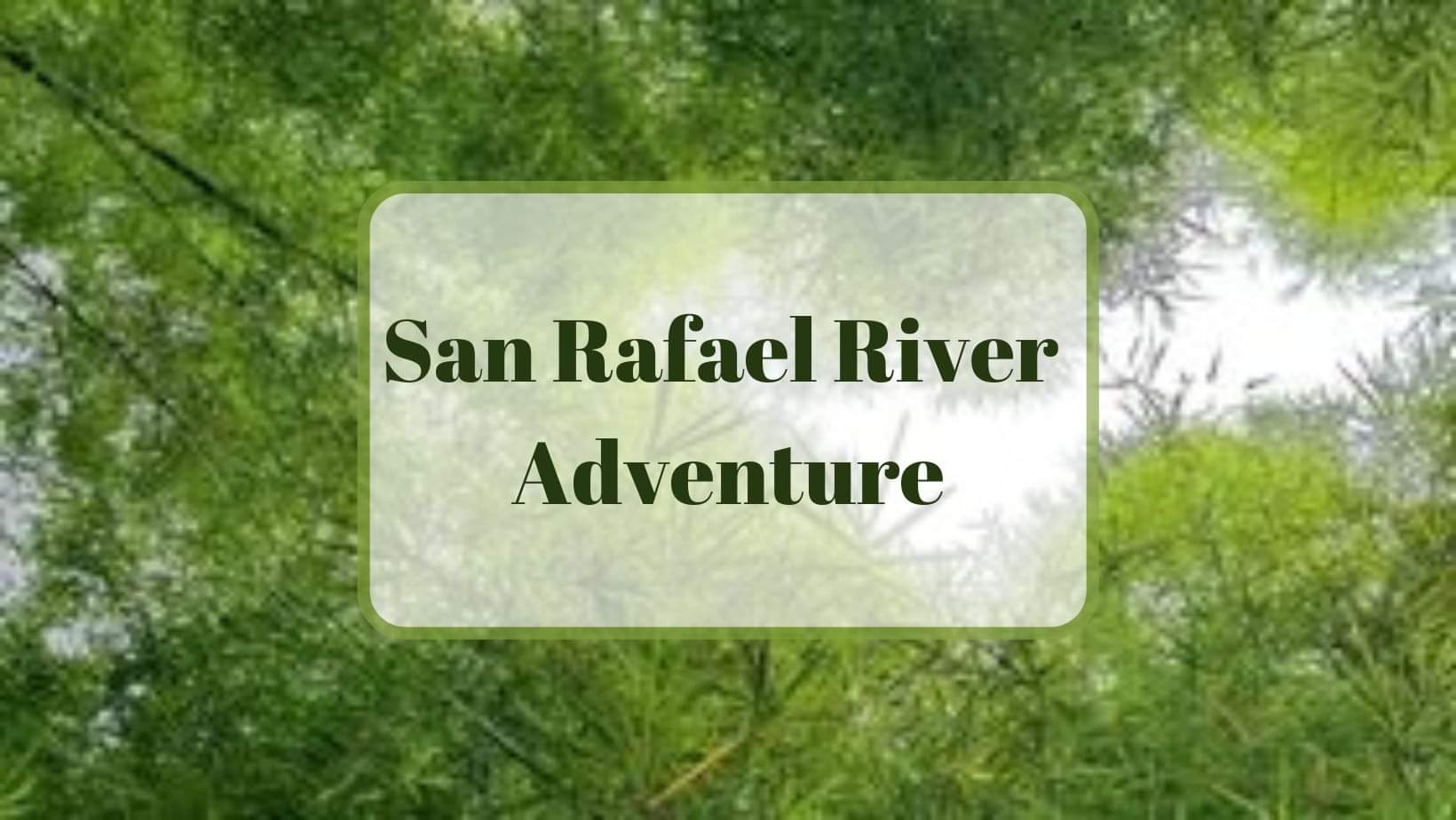 Hi everyone! In this article, I am gonna show you the beautiful place we went to.
Last Thursday we have a get-together party with friends outside town. We drove to San Rafael River Adventure. It's about a 1-hour drive. I packed my things Friday evening to get ready because the departure time is 7 am the next day. I prepared some food like chicken barbecue, bread, snacks and dessert. My friends are going to bring food too, after all, this is our arrangement that everyone has a contribution to make. I am very excited about this gathering, since the pandemic started I have never travelled far. We are 20 people taking off to this place. Enjoying the day with some activities and chitchat.
I love making time with friends. Even if, I'm a hands-on mother for 11 years I believe everyone needs a break and relaxation. Travelling to different places can be fun and relaxing, especially if the place you are going through is close to nature. Just like the place we are going to hang around. I'm so enthusiastic to show you the picture that I have taken there. But before the time we left, some of my friends came late. Being late becomes a notorious habit of the Filipino we called it, " Filipino Time".
Even though it happened, it was not an obstacle to spoiling that happy day. As we get near San Rafael River adventure, we saw a sign stating that the park is near. Upon entering we must undergo protocols first, you know, a record of our identity.
Going to our assigned cottage, we saw the concrete logo of the park, "San Rafael River Adventure." The commitment to creating the stone markers is remarkable.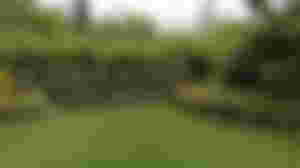 As we are nearing our place, we saw a fall. When you're far it seems that it's like a real fall, but going near it made us realise that it's just man-made bodies of water.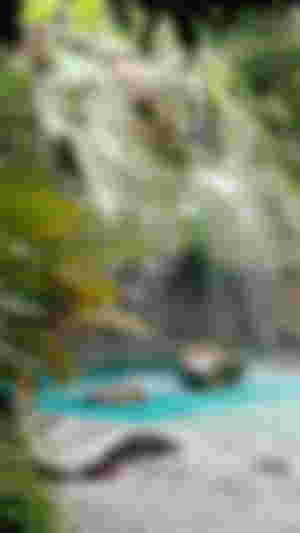 Cruising in the park made us feel one with nature. We saw different species of plants, flowers and trees. Unfortunately, I manage to get a few of them. I passed between Chinese bamboo. It's like a wall covering the rays of light from the sun.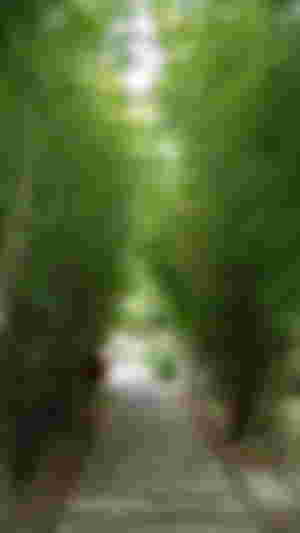 At the end of this wall, you will climb down a stair thinking about where this thing would get you. Good thing is, it will only show you a different side of the park.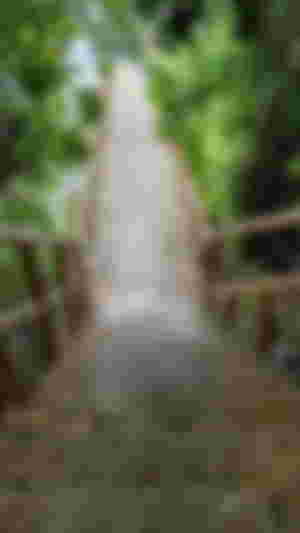 There are a lot of things you would love in this park, like the trees, birds, the pool, and the river itself.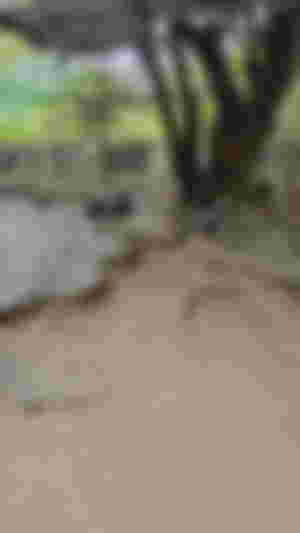 As I felt tired watching the park breathe, I sat on a wooden bench. But, my cellphone camera still wanted to capture the beauty of the moment so it manage to take a snapshot of the view in front of the bench, a bedrock going to the pool still amazed my blurry eyes.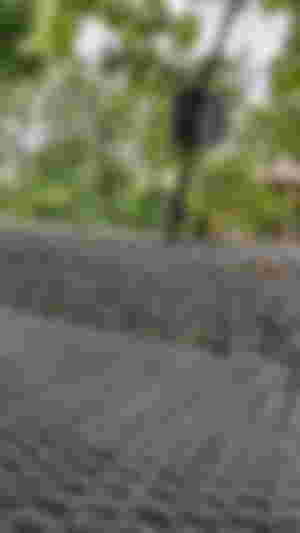 It was almost dark when we started packing our things to go home. But the enjoyment that this experience brought was truly an amazing one. You can compare it to a scenario that you want to repeat again and again. Aside from that, you also wished that next time, it would be your own family that you bring to see this wonderful place.
Sometimes we need relaxation during these stressful days. It's not bad to enjoy moments with your friend even though you are not single anymore. As long as it's sometimes, and you always prove in an act that your family is still your priority.
Blog #18
September 24, 2022