Pain and Sadness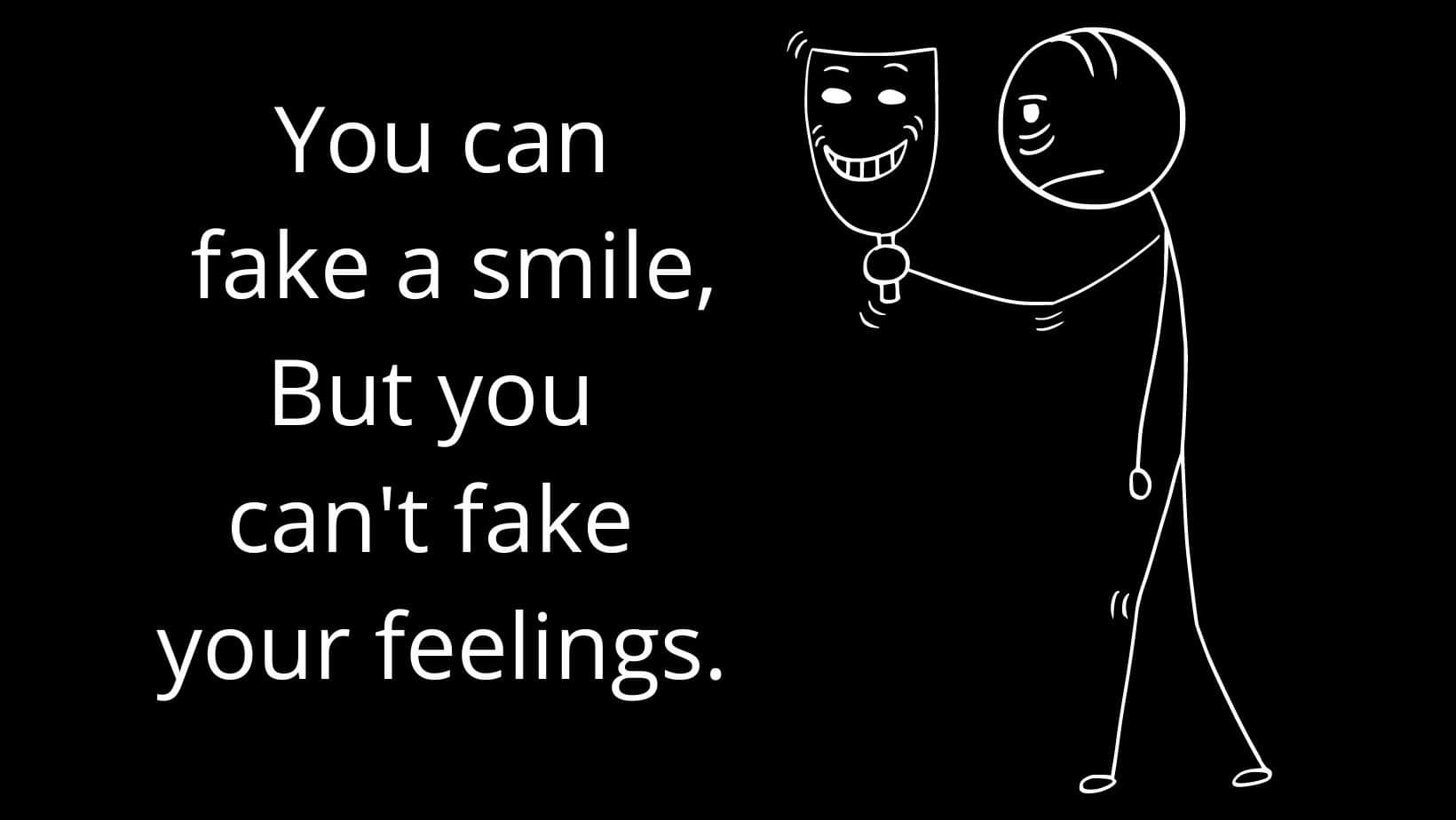 "The heart knows its own bitterness and no outsider can share in its joy". -Proverbs 14:10 NWT
This is one of my favorite texts in the Bible. Whenever I experience problem or loneliness, this Bible text becomes more and more true. We, on our own selves know when we get hurt, most of the times not seen by everyone. We can fake our feelings and outer self but deep inside we are deeply hurt.
"Even in laughter the heart may feel pain." Proverbs 14:13 NWT
In today's troubled times, all of us are experiencing these, to be hurt and feel pain. What usual situations we feel this kind of pain?
Because we are not perfect, most of the times we can be hurt by other's thoughts, deeds, and perspective. We get hurt by others constructive criticism, unnecessary comments, awful and foul words, bad jokes, and negative criticisms. Why? It is because most people sometimes do not think before uttering their comments. The sad part is, in our modern times, it become common. Negative words and criticisms become the talk of the town. You can find it everywhere, in school, social media flatforms, public places, and even in our own home. Mostly, criticism are used to intentionally make fun of others and to become famous. Even if it seems beneficial to others, the truth is, we don't like it.
' The family is the source of true happiness. But sometimes, it is also the reason why we get hurt.. '
It is natural for us to love the people who are close to us but these past few years, it becomes evident that problems emerge inside our own home. And it has a great impact to every member of the family. Without wanton argument, lack of communication, infidelity is just few problems that most of the family are facing right now. Besides this, there is also problem regarding housing, jobs, and unforeseen sickness. If the situation is like this, all of us will feel unsafe and sad.
"There are times I always feel sad.Sometimes, I find myself staring into nothing, woke up in the middle of the night, and can't find sleep anymore.."
"Everyday I am saddened of losing someone.Especially seeing the things that remind me of her.."
"Sometimes tears began to fall unnoticeably when memories start to flashback into my head.."
These are just few comments of someone who lost a love one. One of the baddest thing that could happen to anyone. This situation could last longer before someone can get over it.
A person who lost someone can feel self-blame if death happen unexpectedly, thinking of what could have done to save someone. Regrets are always at the end. Its an never-ending grief. Even though years have already passed, we can still feel an enormous pain.
Who will not be hurt if you are a victim of gossip? Perhaps you will agree that this is one reasons why we get hurt sometimes? Gossiping become common as time went by. But even in time immemorial, gossip is already there and flourished up to our modern times. This become part of daily living, in social media and television.
It is naturals for us, humans, to be interested with others. But instead of being good, it becomes destructive. The result is, victims will feel angry and lose thrust to others.
These are just few reasons why we are getting hurt. Whatever the situations are we still look for a chance to reflect and assess on how to become positive. Life is to short to let our life be clobbered by our sadness. Always remember, there are lots of ways in order for us to be happy, we just need to exert effort to find it.
Thank you for reading!
Blog #3
August 9, 2022