Learning New Things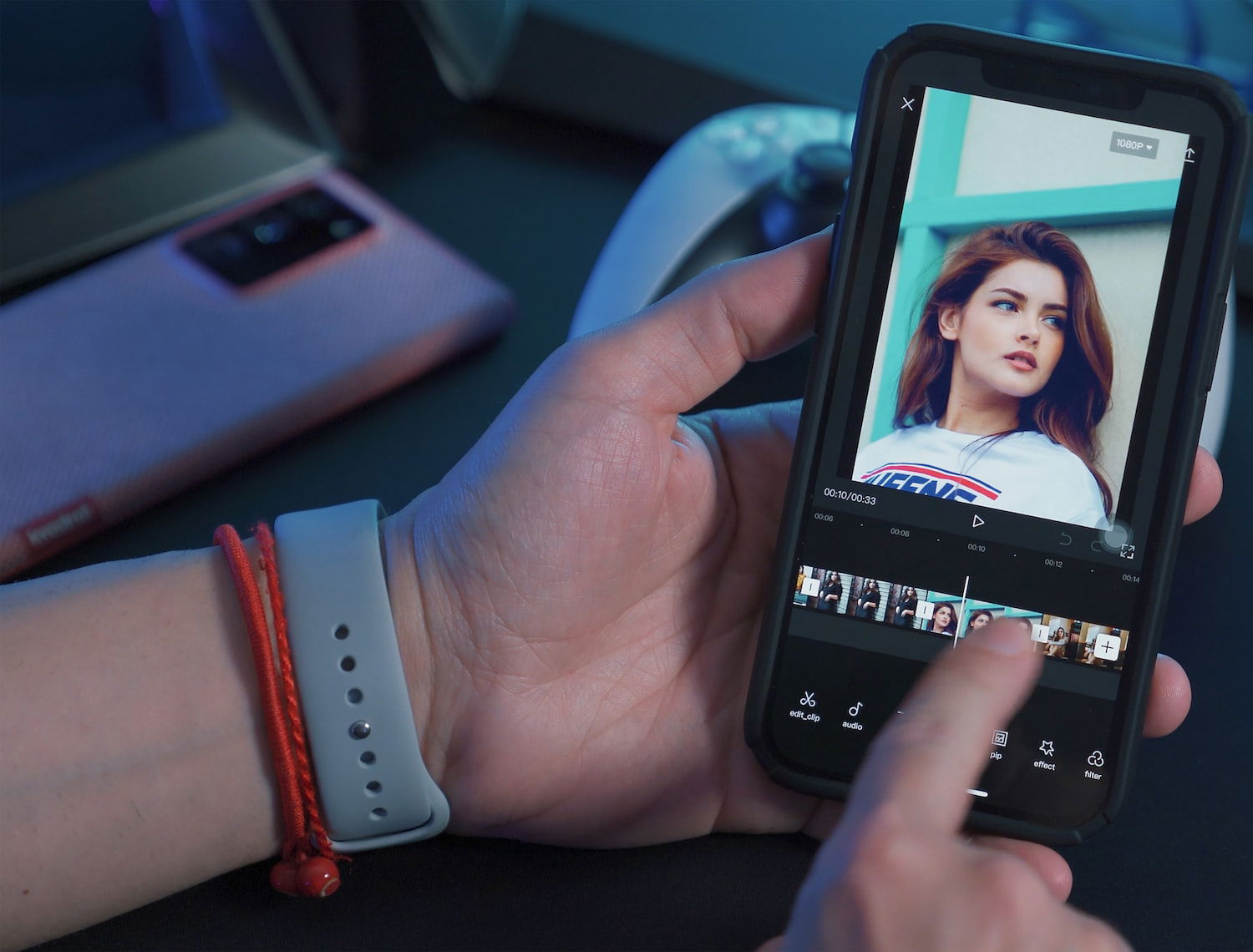 Hello! Good day everyone. For today's story, I just wanna tell you about the new things I learn using an application for editing. In editing photos and videos I try to download Capcut. It is easy to use and free. You can use it for school purposes and blogging. You can download this app on your Play Store and can watch a tutorial video on how to use it.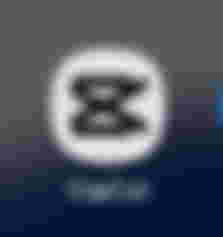 I downloaded this app earlier this month for my side hustle online. Using this app I learned how to add text to videos and pictures. Split and delete videos to shorten them. Mute the sounds and added audio. I learned how to do some voice-overs. Delete the background of the videos and pictures and add stickers and more. If you want to try some editing I recommend this app to you.
In using this you just need to go to the app. Click New Project, add the video or picture that you want to edit and click Add.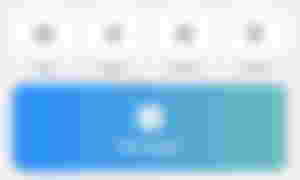 Then, on your screen, you will see different icons down. You can slide it to see the tools that you may use in editing like Edit, Audio, Texts, Stickers, Overlay, Effects, Filter, Cutout, Mask, Animation and so on.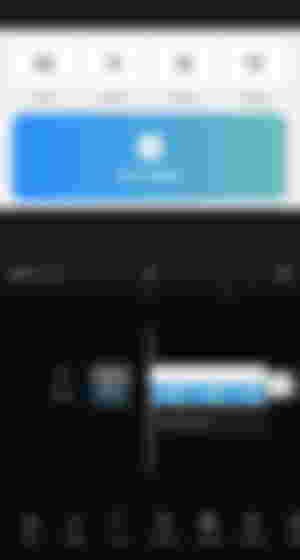 It's super easy to navigate. I enjoy editing using this app and trying different tools and filters. In my experience, I learned that new things bring new knowledge and skills.
That's all! Hope you enjoy my story, bye!
March 14, 2023