A Thousand Words To Tell You
7 months ago
(Last updated:

6 months ago

)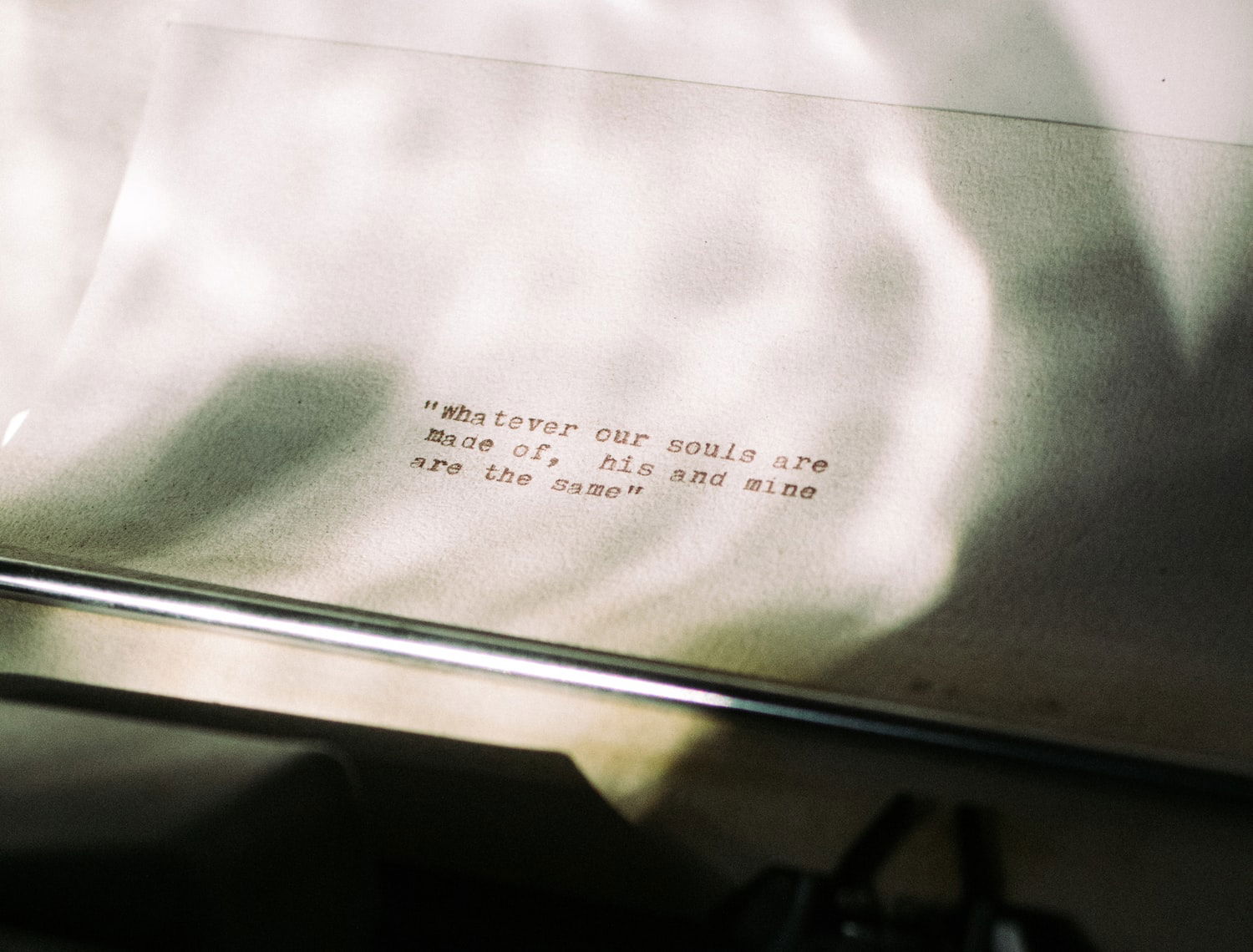 I will share this poem with you all, this poem is written by my hubby a long time ago. Hope you will like it. I have been very busy creating an article, but hopefully, you will like this simple poem that I will share.
I never said this before, but I have to tell
The day I met you, my life seems to get well
You walk like a superstar that rings all the bell
You even pose a smile that everyone should fell
Never did I imagine we will have a chit-chat
Sitting close to each other, lying on the mat
Even telling your dreams, and a want for a cat
And the love for seafood, thinking of it a lot.
The day that you told me that you are in love too
Is also the same day, thinking the word I do.
My life's priorities change because of you
I'm yours for eternity, is forever true.
Now is my very chance to speak out my heart
Remembering the day, we have a date on a mart
Watching movies, eating ice cream near the cart
These made me realise you are really smart
Since you are mine now, I will hold 'till you let go
Being your side, whatever life gets into
Problems may arise, knowing we can get pass through
Hold onto my hands, forever I'll be yours too.
Fourteen years passed, still you're my admiration
Loving your company, best association
I will always love you, till abomination
You're the love of my life, whatever generation
You are the very best thing that happened to me.
Standing near me, supporting I want to be
So, I promise I'll stay, until you cannot see
Even we added up until they become three
I seem I exceeded telling you thousands of words
So, please punish my heart with a stuck of a sword
But never stop me, rhyming it with a chord
I will shout I love you forever to the Lord.
Blog #25
October 25, 2022
7 months ago
(Last updated:

6 months ago

)