A Small Gift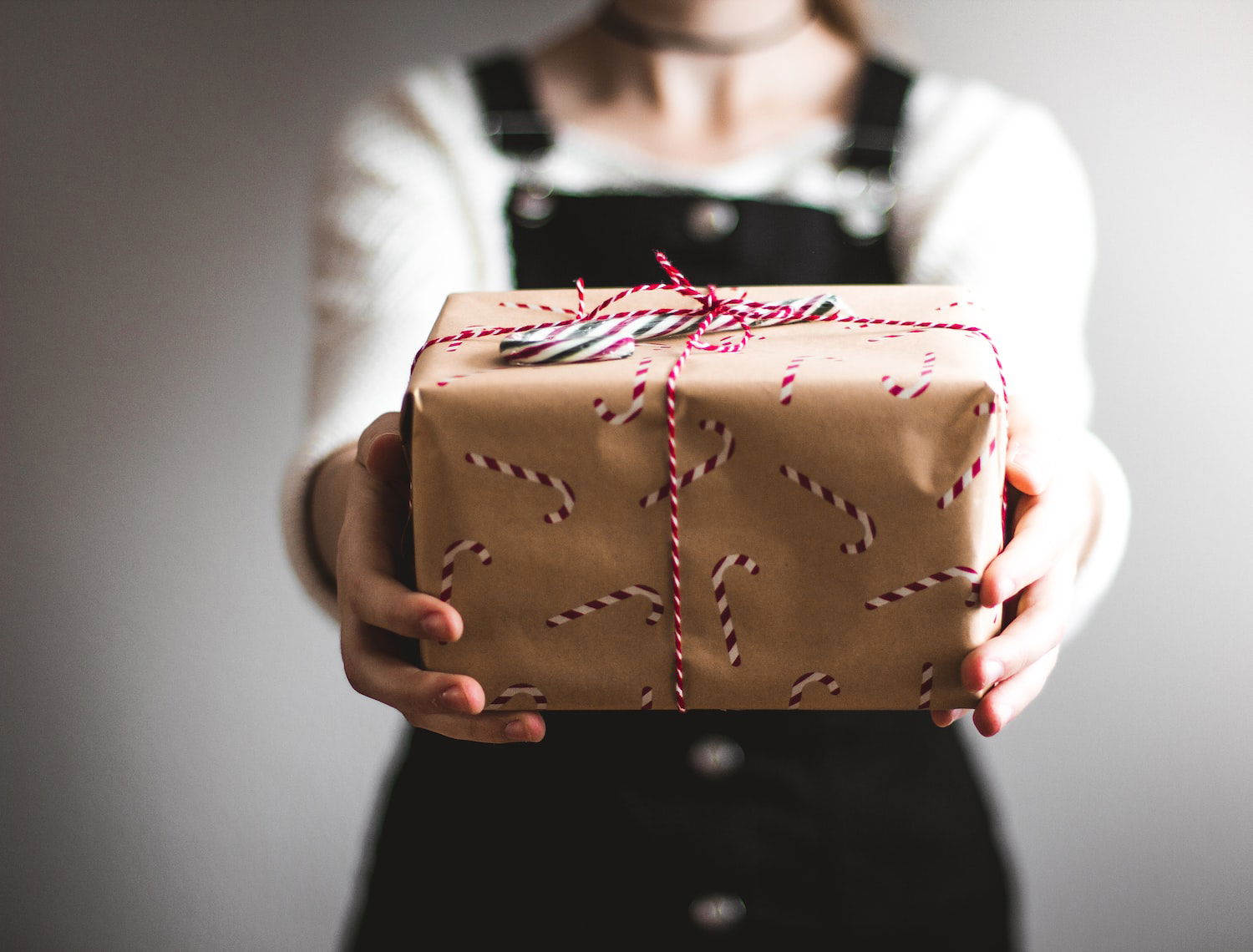 Hi, guys! I missed writing for almost 2 weeks, so here I am writing and typing some letters to make words and phrases to make a sentence to create 7 paragraphs to turn into an article to post it. How was charol09? Fine and good. I'm more active in noise.app. Updating myself from time to time. For today's article, I just want to share my last 2 week's activity. My 10 friends have an activity and I want to give them a little gift as appreciation for their effort and sacrifices. So, I made a list and thought of something that they will love. I have four options. I choose one, that is more convenient to make.
And I choose the triple chocolate cake tub since it's easy to make and I put a little card on it that can be a bookmark. The first thing I did is to make a little card design on the computer but to my dismay, it broke. Then I asked hubby if he could do the card, and he say yes. However, when he sent me his work I didn't like it. It made me think if I could try the Canva app on my phone to make a new one, and to my surprise, it does.
Later in the afternoon, on that day, I went to the gift shop store to buy a gift wrap and laces for my gift design. I want to give the souvenir with the additional presentation. And I choose a purple polyester non-woven wrapper and two purple laces with dark and light colours. I bought also the ingredients for my cake in the groceries store to prepare all that I needed.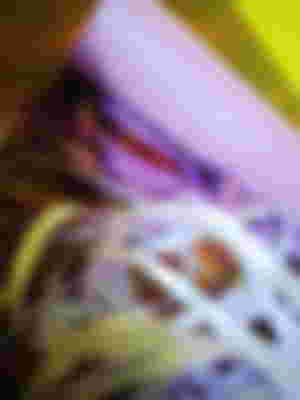 When hubby arrived in the afternoon he informs me that the cards are finished and he followed the design that I wanted. Hearing it, I was very happy, thankful and motivated to do my plan. That night, I first did was tied the laces on the card and the wooden spoon.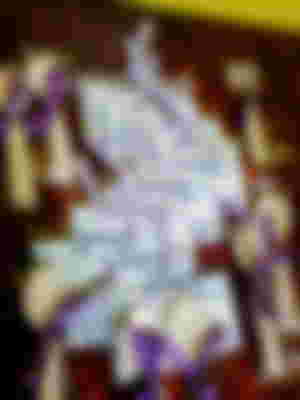 Then when the morning comes, I wake up at 3 am to prepare the ganache for my cake. I put cocoa powder, butter, sugar, milk and flour, and cooked it until it thickens and let it cool.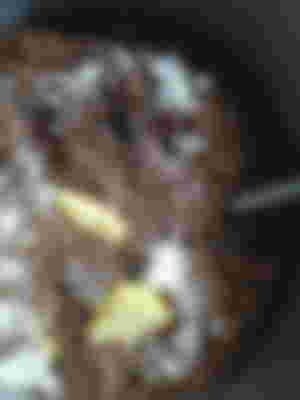 Then I mix the ingredients for the cake dough. Preheat the oven, put the finished mixture on my baking pan in the oven and wait for about 35 minutes until the cake dough is ready and cooled down.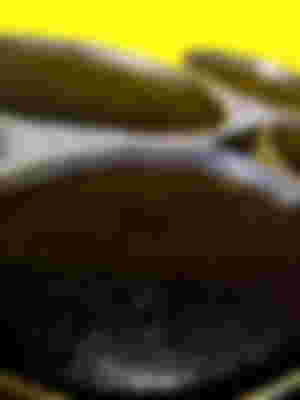 I started to transfer the cake to the container and put some ganache and chocolate bits on top.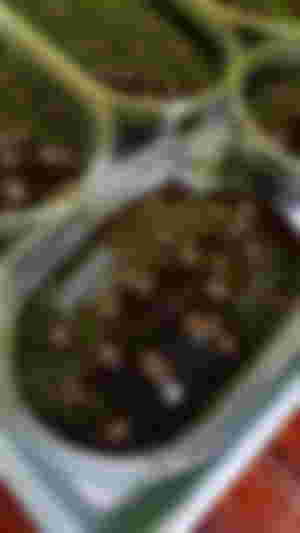 Then I began to wrap the cake one by one in the design I wanted, cut the purple polyester non-woven and cover the lids of the cake, put some laces to tie it to become a ribbon and glued the card and the wooden spoon on the top. I enjoy doing these and am excited to see the reaction of my lovely friends.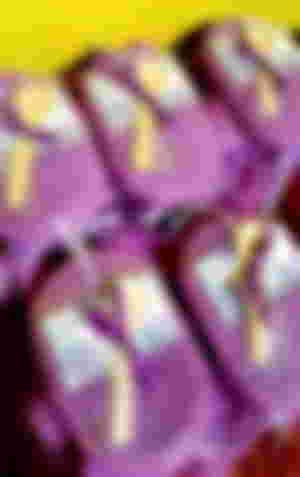 Thanks for reading! If you find some error in my grammar please ignore it, I'm not good at English. Thanks!
Blog #27
November 16, 2022