A Place Where Love Resides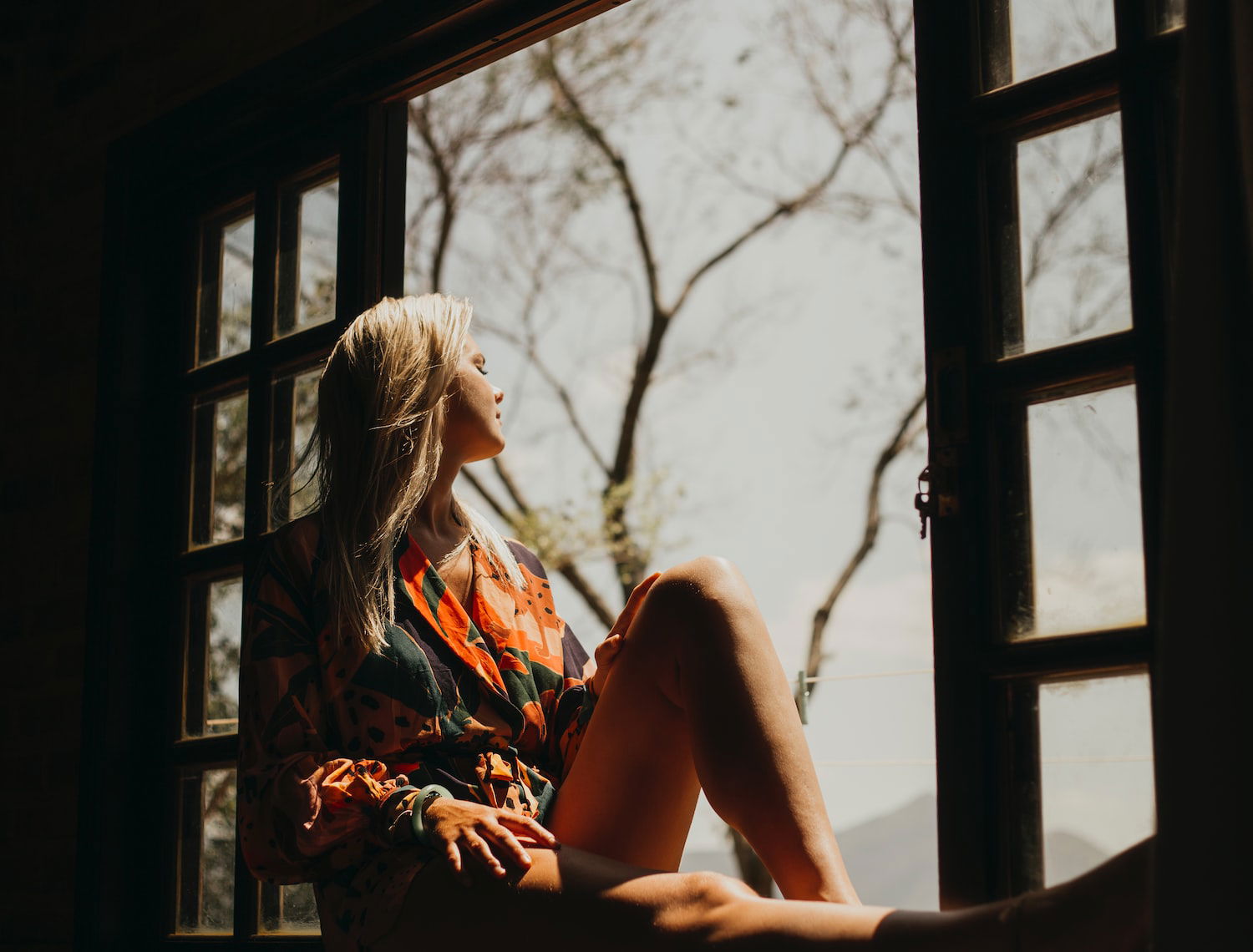 Hello, guys! I have been very busy these past few days and for today's post, I just want to give you a poem to read.
What is a structure that you can stay at night
Equipped with protection and artificial light,
Created by sweat, aesthetically in sight,
Wishes to be strong, a fortress in every fight.
A house is a place where you can feel comfortable
Exerting some effort to make this presentable
You decorate even with unimaginable
Just to make your house beautiful and real lovable
Everybody wishes for a house to become a home
A home filled with love and laughter embraced like a foam,
Togetherness of family like aciniform,
I am proud to have a home that is big as a dome.
We wish for a home with a loving mom and a dad,
Who keeps us happy whenever we are feeling sad,
They are places of refuge when the world treat us bad,
Bless this home with love and laughter, things we pray to God.
Hope you like my poem, guys! Thank you for reading and dropping by!
Till next time.
March 22, 2023