People judge easily by what their bare eyes have seen. That is the reality in the world right now. But, what is beyond what they see?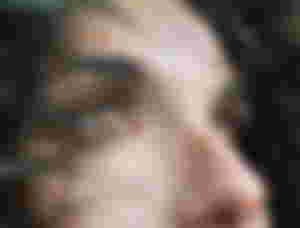 Someone saw a pregnant teenager, labeled her slut, and irresponsible. What if she was a rape victim? What if she was being sexually molested by some of her relatives? And what if she does made a mistake at a young age but just held responsible for what she did and not considered killing the life inside of her?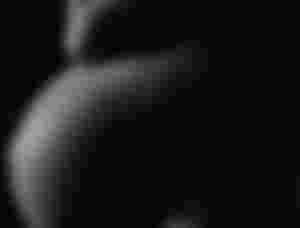 Someone saw a man with tattoos, and in their minds they imagine him as an ex-convicted person. What if those tattoos have deeper meanings? What if he wants his experiences in life inked into his skin? What if he was a good person and getting tattooed is just his passion?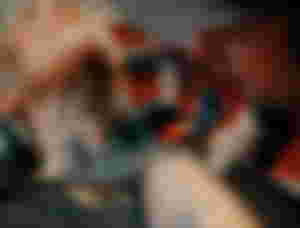 This is the problem in the world. People judge so easily. We should consider looking on the bigger picture. Consider analyzing things and avoid misjudgements. Start it with yourself and maybe others will soon follow.
Written by: @charmingcherry08
——————————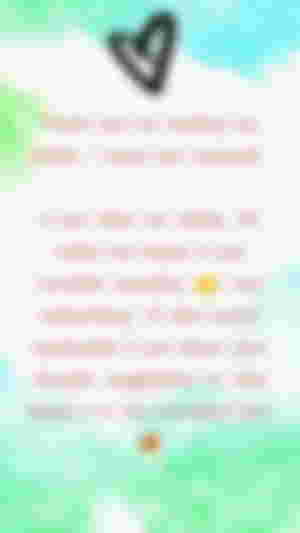 Sponsors of charmingcherry08