If you don't know Noise.cash, today I'll explain briefly what this platform is about. To put it in a friendly and somewhat jocular way we can say that Noise.cash is the little brother of Read.Cash. If you are on Read.cash you know the dynamics of the platform in which you can show the world your content, run a blog and you can also receive money as a reward. But here at Read we talk about posts with a certain structure and length, on the other hand, when talking about Noise.cash the question is somewhat different.
Substantially, and in essence they are the same, a platform in which we express ourselves and propose a certain content. But the form is very different, when we talk about Noise.cash we talk about microblogging.
Microblogging could be defined as the task of running a blog on a certain platform, in which the content is short, brief and not very extensive. It is a matter of pure form, but brevity does not mean that quality is null and void.
In a post here on Read.cash you can read an article in 2, 3, 5, 10 minutes. They are longer texts, than the ones we can find in Noise.cash that at most a post will take you 1 minute to read.
But as I said before, the brevity does not mean that the quality is null, there are very skilled content creators who can express themselves in a very short way and transmit real gems.
Now, there may be hundreds of platforms where to write, but here at Read.cash and Noise.Cash our content is rewarded in BCH.
Thanks to @MarcdeMesel who gives every day about 4,000.00 USD in Bitcoin Cash (BCH), which are distributed through the bot or algorithm, (or whatever you want to call it) among its users.
This is a plus, something that is simply fantastic. And if you don't know much about cryptocurrencies or if you don't know what you can or can't do in Noise, don't go away I will continue telling you about this microblogging platform.
As in any place there are rules and criteria that allow the healthy coexistence among its users. Here is the general list of rules.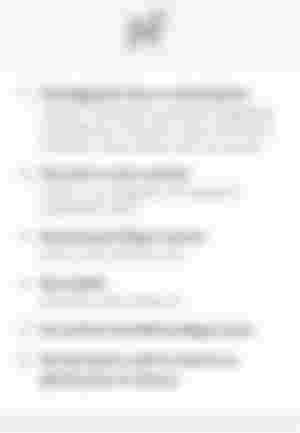 After you have registered you will find some channels, but before I tell you about the channels, let me mention that the registration process is very easy to do, you just need to provide an email address, choose a username, and enter the password.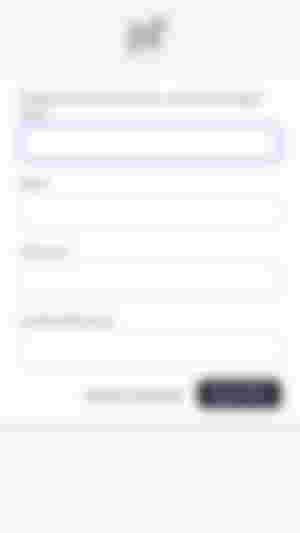 The next thing you need to do is to open a wallet where you will receive the rewards, the platform suggests using Bitcoin.com, I also recommend it, but you can use the wallet of your choice.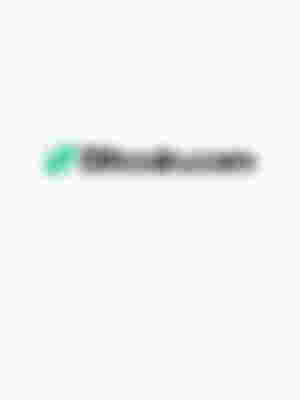 Once the bill is ready, you must copy your BCH deposit address in Noise.Cash, where? Very easy... Right next to the notification bell on the top right side, when you press the person icon, it will display a menu, press where it says wallet and it will show you where you must copy your BCH deposit address.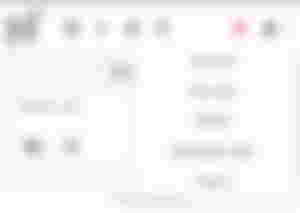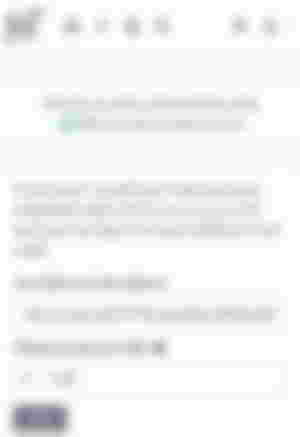 As you could notice, in my case I already have a deposit address, and below in the next box you can configure the amount you want to transfer to your wallet.
How does this work?
In the platform you will be receiving small rewards, they will be added to your Noise wallet, when the amount you have indicated is accumulated, in my case $1 will be automatically transferred from Noise.Cash to your wallet.
Then what you do with that money is your decision, I advise you to be grateful and a part of what you receive, give it to content creators that you think deserve it. I give between $0.05 every day two or three times a day, in one occasion I gave $0.5 because the post was something incredible. But I leave that up to you.
Don't think that Noise.cash is a work place, where you earn money for posting or commenting. It's a social network where you can share content with a lot of people, and you can get some extra money for it. The main thing is not the reward, the main thing is to have fun, to share what you like in the best possible way. It's having a good time.