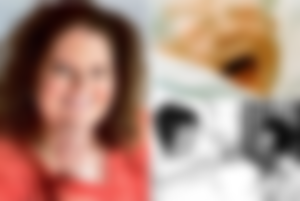 Britain's Louise Brown is known as the first "test tube baby". She was born on July 25, 1978, as a "medical miracle", for which Dr. Robert Edwards received the Nobel Prize in Medicine in 2010 for his outstanding contribution to the development of in vitro fertilization.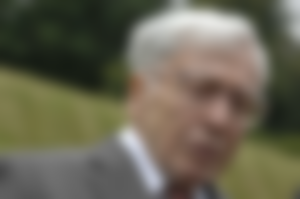 The first and unique:
Louise's mother Leslie tried unsuccessfully to get pregnant for nine years. Both she and Louise's father John were completely healthy, but it just didn't work out. Then doctors Patrik Stepto and Roberts Edwards approached them at the hospital and suggested a method - fertilizing the egg outside the body and then returning it to Leslie who would thus become pregnant. Today we know this procedure as "in vitro" fertilization, but before 1978 no one did anything similar.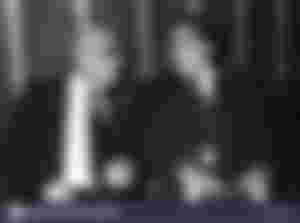 Nine months later, Louise was born. Leslie gave birth by caesarean section at a hospital in Oldham, in the north-east of England. The baby weighed 2.6 kilograms, was completely healthy and - beautiful.
Her birth gave hope to millions of couples around the world who have been fighting for the right to become parents for years. It is estimated that between 6 and 8 million babies have been born so far between in vitro fertilization procedures. Even Leslie and John later had another daughter - Natalie, also conceived artificially. But - Louise was the first!
Louise was an absolutely perfect girl and was no different from the babies conceived naturally that were born that day. However, it was not bypassed by the bitter "price of fame".
In the first few months after her birth, her parents were bombarded with hateful letters. Letters arrived sprinkled with blood, people wrote that the whole family would burn in hell, baby Louise was called a monster…
The eerie comments did not go unnoticed by the medical team that performed the procedure. Scientists, politicians and part of the church criticized the doctors, saying that the very idea was "an insult to nature".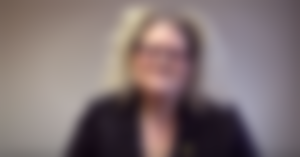 It was a precursor and terrible and, considering the time it took people to put it together and send it to a three-month-old baby, I would say it was a sick act of some sick minds - Luiza said in an interview with The Telegraph, 2015 . years.
Still, there was support. Along with these letters came those full of love, especially from couples who, like her parents, tried unsuccessfully for years to have a baby.
Although she was born "under the spotlight", Louise eventually fell into pleasant anonymity. And, that's how it suits her. Today she lives secluded in Bristol with her husband Wesley and two children conceived naturally. He works in a shipyard.
The last time she gave statements to the media was on the occasion of her 40th birthday, ie on the occasion of four decades since the first extrauterine fertilization. Then she jokingly said that she would like her birthday to be her private matter but also that it is clear to her that her birth marked a new era in the development of medicine and that she is glad about it.