The force of nature by @Carolinacardoza.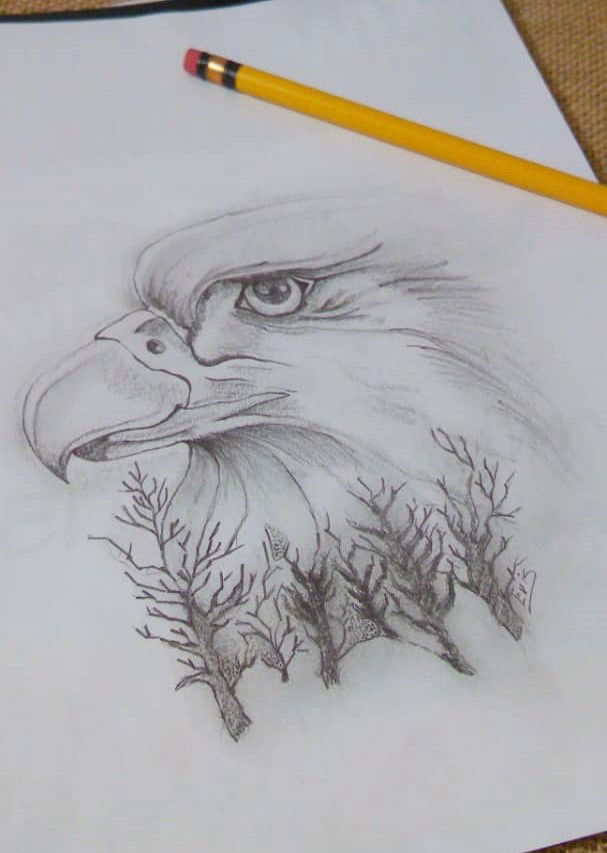 Greetings my dear friends of Read.cash, today is Friday and my body is asking for a little rest. Thank God this week was quite fruitful in my work and I can not complain; I have also won several awards for my performance and that further increases my desire to do well and move forward in this crypto world.
I have noticed that here in Read.cash many people analyze their earnings every month, I think that's good and it's also nice to show it to the world so they can see that it's not a lie. This time I am not going to do it either because the truth is that I escaped a little from the routine of publishing because here in my country we are finishing the vacations and I wanted to take a few days to walk and enjoy with my family to secluded places where there were not many people.
But what I can tell you is that the little or a lot of work I did was productive and that makes me very happy.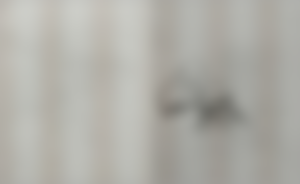 Also in these days of rest I resumed the art of drawing; a few days ago I got some beautiful drawings on the web, you can not imagine the amount of drawings that exist and that causes me to do them all to have them in my file. Although it is called tracing or replicating a drawing, it is just as complicated to try to make it perfect, besides I always like to give my special touch to each drawing.
Drawing relaxes me a lot, I like to do it since I was about 6 years old, it is something that attracts me, that inspires me and at the same time relaxes me and keeps my mind busy.
To this drawing I want to put the force of nature, I think the eagle is among my favorite animals along with the horse, because it seems to me that it is a strong, dominant being, but at the same time it is free and roams free in the world and it's good that nature is like that. What a pity that man in his selfishness has wanted to dominate nature and bend it to satisfy his desires by locking them in a cage, denying them the possibility of being as God made them, "Free".
As for the difficulty of the drawing, I think the most complicated of all was to make the feathers, in the original drawing they look very soft and delicate; but well, I did my best work and I hope you liked it. The technique used is charcoal or charcoal, if I am wrong you can correct me.

This is definitely my favorite pastime and I invite you all to practice this hobby or habit that attracts you so much. I say until next time and remember friends, "Smile, life is beautiful".
---
Sponsors of carolinacardoza