Stuffed squid Italian style.  🎣 
Hello my dear friends of Read.cash, I hope your week has been very happy and productive. Today I come to bring you a super easy to make and very tasty recipe. It is a stuffed squid that my friend Nicola taught me to make, who says it is an Italian dish. I don't know if it's true, what I do know is that in Italy they eat a lot of pasta.
But what I do know is that I am deeply grateful to my friend because the recipe is very tasty. These calamari have a special filling, which is made with bread. It also has a sauce that is finger-licking good.
Mmmmmmm!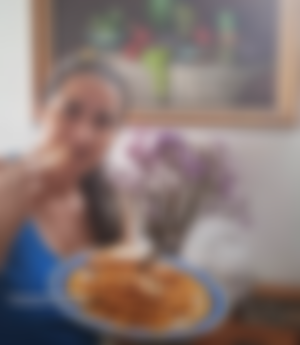 Fish and seafood 🎣
Here in my country Venezuela, the price of seafood is high for our wallet, but from time to time we try to treat ourselves. Today I must thank my husband who brought me these calamari, excellent size for stuffing.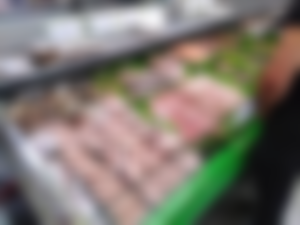 Benefits of fish
-Protein-rich. Just like meat, eggs and milk,
-fish has high quality protein.
-It provides essential vitamins and minerals.
-Easily digestible and low in calories.
-Source of omega 3 fatty acids.
-Heart ally.
-Relief for arthritis.
-Pregnancy and lactation.
-Important for children.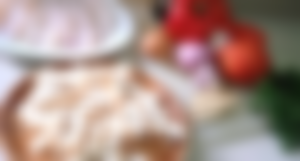 Ingredients:
-1 kilo of pasta -1 egg
- half cup of grated cheese - garlic
- capers - bread crumbs
- chopped parsley - olive oil
- chicken or fish stock - 5 tomatoes
- 2 onions - 1 paprika - basil leaves
- salt and pepper
---
Preparation of the squid: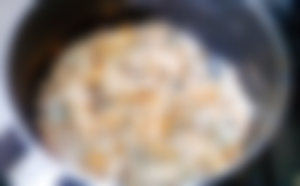 - Clean the squid by separating the tentacles, removing all the dark skin, remove the long spine inside and wash very well. We are also going to use the head or tentacles, for that we must cut the part of the eyes and wash well. If you like you can leave them submerged in vinegar for about 3 minutes to remove any impurities.
- In a separate pot we are going to prepare the stuffing of the squids, for that we are going to join an egg, half a cup of grated cheese, garlic, a little capers to taste, breadcrumbs, chopped parsley, oil and chicken or fish stock, if you don't have it you can add water. We put this mixture on the fire and stir to combine all the flavors. (Set aside)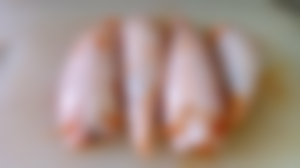 - Blend or grate a tomato and an onion, fry and then add the chopped capers and basil leaves, season with salt and pepper and cook for about 10 minutes. To this preparation you can add a little fish stock or, failing that, a little water.
- Stuff the squids and close them with a stick. Now we are going to incorporate the squids in the sauce we made previously, we also add the tentacles, add a little fish stock, season with salt and pepper and let cook for 15 minutes.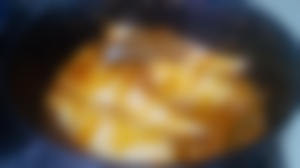 Pasta sauce
With the rest of the ingredients we are going to prepare a rich sauce for the pasta. Blend the tomatoes, onion, garlic, chives, parsley, sauté and season with salt and pepper, also add 3 basil leaves. If you have some calamari left, you can chop them into small pieces and add them to this sauce and let it cook for about 15 minutes. At the same time we cook the pasta and when it is ready we mix it with all the sauce and ready, ah eat!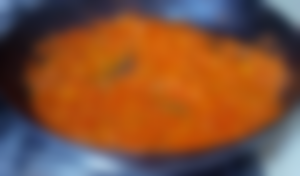 Serve in portions and put one or two sliced squid on top, if you like you can put Parmesan cheese on top and a little bit of chopped parsley. The only thing I can tell you is to have enough bread because the sauce is so rich that it makes you spread the bread all over the dish, the filling is exquisite; now I invite you to prepare it and spoil your loved ones with something different and tasty.
---
Sponsors of carolinacardoza
I am grateful to my sponsors for all their support, it is beautiful that they are part of my life at Reac.cash.
---