Road trip in Venezuela.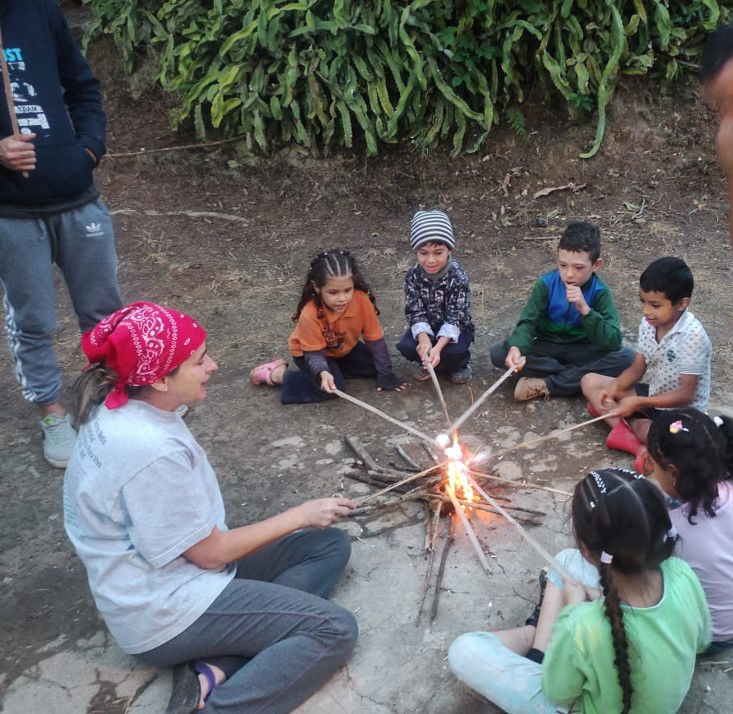 Greetings to my dear friends at #Read.cash, I hope you are all well and have a happy weekend starting today.
While this calm Friday and with good weather tucks us I come to tell you the second part of my trip to the State of Tachira, border between Colombia and Venezuela.
When we make this kind of long road trips, we have to prepare very well, not only with clothes or with the mechanics of the car, but also with cash, goodies, drinks, music, warm clothes and good conversation topics.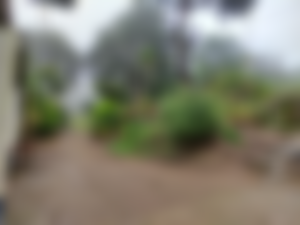 As always, I am my husband's co-pilot and I love to talk to him about all kinds of topics to keep him awake.
There is a stretch in our trip that goes from the state of Cojedes where you take the Jose Antonio Paz Highway and crosses several states, the longest stretch is the state of Portuguesa, they are endless straights, then you go to the state of Barinas to finish with the highway and start the journey throughout the state of Tachira which is our final destination.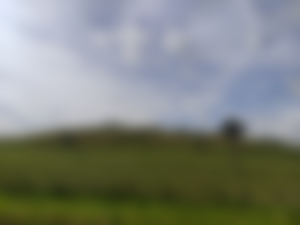 The good thing about this trip is that you have 15 hours to see and enjoy all kinds of landscapes, I love when we pass through the state of Carabobo because I can see the sugar cane fields where the best rum in the world "Ron Santa Teresa" is produced, then we move forward and see rice fields towards the town of Guanare, I really like to see the industries working, producing, that is nothing more than employment and desire to get ahead.
Then we go to the cattle ranches, they are complete hectares of pure savannah in the plains of the State of Barinas and Tachira, I love it, there are landscapes that make you stop to take pictures, but my husband has not yet given me that pleasure. When we pass by there my mind gets lost and I just want to smell and feel the breeze of what has been created by God but cared for and maintained by man to generate food such as cheese, meat, milk to supply the whole country.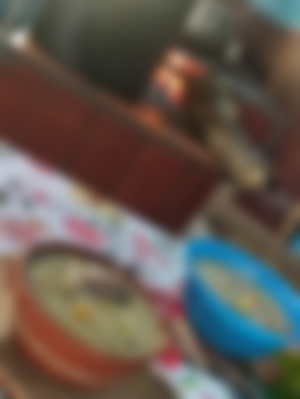 So we continue moving forward, when it is 3 o'clock in the afternoon we are always getting into our beloved Andean land, you can already feel the warmth of my people, the cold weather, the smell of freshly brewed hot coffee.
The state of Táchira is a border state, it is located to the west of Venezuela, next to Cúcuta, Colombia.
Every time we arrive to our land we feel the emotion, our body relaxes and we just want to enjoy every minute in that place.
We arrive home and our family is always anxiously waiting for us to arrive. We hug each other and feel happy to be home and to have arrived safely.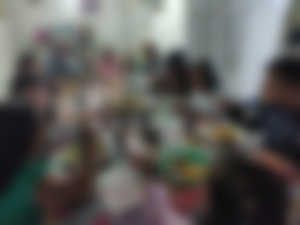 The most beautiful hug is with my mother, with her and for her I make all this effort to travel and I will continue to do so until God allows me and I have my mother alive, which I hope will be for many, many more years.
The most beautiful thing about these trips and these vacations is to be able to see and share with siblings, nephews, uncles, aunts and uncles, friends. This year I was fortunate to see many people that I have not seen for a long time, such as my aunt Celina and my uncle Pablo, I really enjoyed seeing them and sharing childhood memories with them.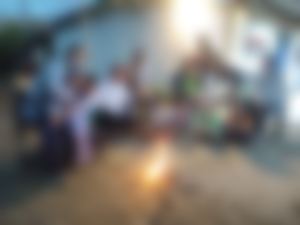 I was also able to see my compadres Ana and José, with them I spent beautiful moments this December and I hope they will be repeated every time we come back.
Arriving at my mother's house is to feel warmth and affection; my mother spoils us from the first day and although she doesn't cook for us as she used to, she makes sure we are well taken care of.
They eat very well there, especially the food cooked over firewood, it has a special flavor.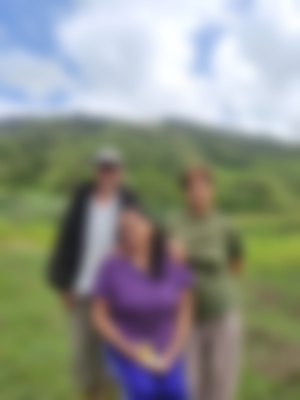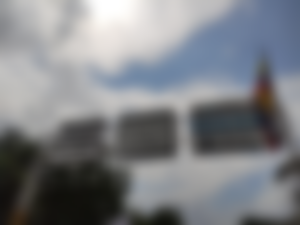 I love to renew and feel that affection every year, even for a few days I get lost in that special place called HOME, I get lost in the affection of my mother and my siblings, I fall in love with my nephews and nieces, new and newborns.
I adore them all with all my heart.
As you can see, I can only tell you that my trip was smooth from start to finish and that is enough.
Family is the best thing there is and it is up to us to keep it together and preserve those memories, keep our traditions and customs forever.courtyard of my mother's house.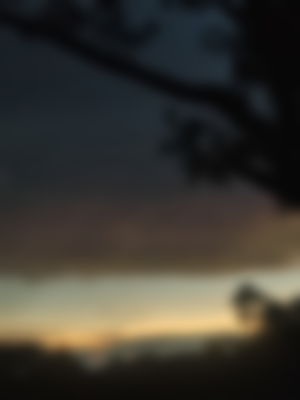 ---
---
Sponsors of carolinacardoza
---