In Venezuela the parchita is tastier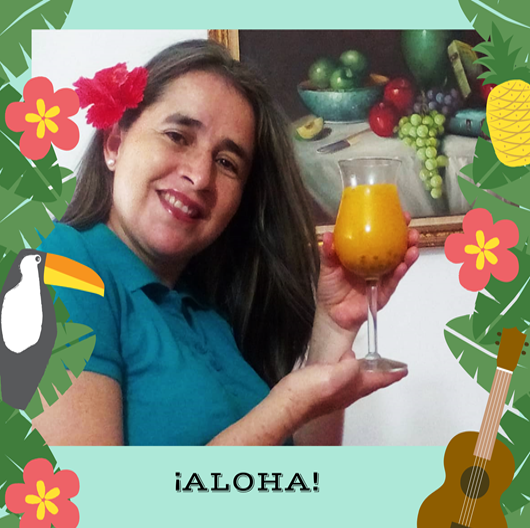 Hello dear friends of #Readcash, I hope you are having a great week and that the month of December awakens hope and joy in our hearts.
Here in Venezuela it doesn't stop raining and in the last week the rains and cold have increased, but that doesn't stop us, we put on a sweater, hat and scarf and go shopping, we decorate our houses and prepare the delicious and typical Christmas meals.
I have been cleaning the house for a few days now and in a few days I will show you my Christmas tree, which is beautiful.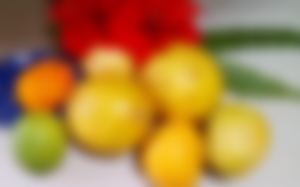 These days I have been concentrating on all this stuff and I have forgotten to publish, I don't think my muse is lost, it's just that I don't have time to dedicate to it. Today I have taken time from very early in the morning so I have no excuse and I come to show you the juice that I like the most, the one that gives me the note with any meal.
The parchita juice is my favorite among all, there is no empanada in the street that is not accompanied by this rich juice. Here in Caracas there are some places where you make them very delicious. At home my husband brings them every week and everyone at home is fascinated by their flavor.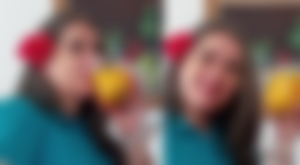 Parchita or passion fruit.
They say that parchita contains beta carotene which is nothing more than vitamin A. That is to say that when consumed it is transformed into vitamins that can help us to have good eyesight, beautiful skin, hair, it also helps us to have good bones and a protected immune system.
But nothing is lost from the parchita, each of its components serves for something specific. For example, I have a friend who is currently taking the parchita leaf at night, she says that it relieves her cervical pain and also helps her to relax to sleep.
According to what I was reading the seed is also very good for consumption as it helps prevent various ailments such as cardiovascular and degenerative diseases.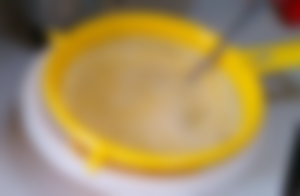 Today's juice, my favorite drink
Today I have accompanied this juice with the fruit of the season, it is mango and I have also put a few drops of lemon, because here at home now everything has lemon.
Ingredients
- 5 passion fruit or parchitas.
- Approximately 200 grams of sugar.
- Water
- lemon
- Mango
Blend everything, strain, add more water, sugar, ice, let it cool and ready to drink!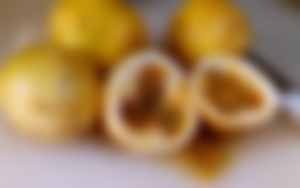 I remember that when I was a child, there was a parchita tree near the house and in the afternoons while I watched my comics I liked to take a parchita, open a small hole in it and add a little bit of sugar and I would sit for a long time and eat it with an incredible taste. I also remember my mother telling me, _Muchacha! Don't eat so much of that stuff or you'll get appendicitis! and even though I tried to listen to her, I was always overcome with the urge. Today I still do it and I remember those beautiful days with my mother.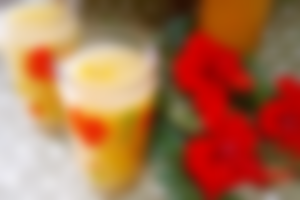 Carato de parchita
I also want to share with you a delicious drink that is made with the shells of the parchita; as I said before, nothing is lost here. I learned this recipe from my grandmother, it is very tasty, economical and very refreshing, but above all it is very easy to make, I invite you to prepare it at home. Another fact that I can't forget is that it is very yielding.
To make the carato with parchita shells we proceed to wash the parchitas very well, chop them and extract the pulp from the parchita, set aside.
We put the shells in a pot with water until they cook and the shell becomes transparent, while this cooks we are going to make the juice with the seeds that we had reserved. Remove the shells from the fire, let them cool, remove the pulp and blend everything with the juice we made before, add sugar, ice and ready to drink!
---
Sponsors of carolinacardoza
---