"Hala Madrid" "Hala Madrid".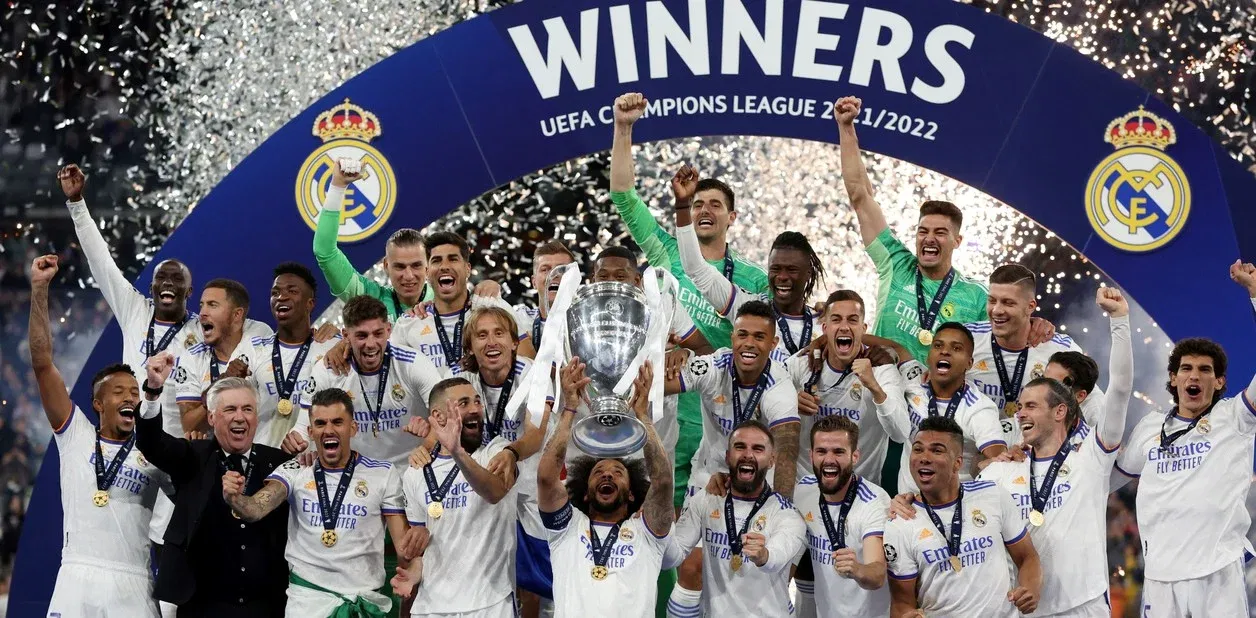 At this moment I feel like the happiest woman in the world, I am sure that I am not celebrating alone, maybe half of the planet is celebrating with me at this moment "Real Madrid's triumph" the fourteenth Cup of Champions for the best team in the world.
That's what I come to talk about today, a few minutes after winning I just wanted to take my laptop and express my emotion, my feeling with you.
I can only repeat over and over again "Hala Madrid" "Hala Madrid".
Under the guidance of coach Carlo Ancelotti, we saw the dream that many thought impossible become a reality. But what they do not know is that with Real Madrid there is no impossible.
I have been following this team since 2005, it was at the time when I made the decision to hire a cable operator company to be able to watch another type of service other than the Venezuelan channels where they only broadcast state channels for more than 8 hours a day, almost every day.
I did not want my son to grow up watching this kind of things on TV where the only purpose was to brainwash people. So from there I opened myself to a world of beautiful things to watch. I also remember that before to be aware of the sports stuff we had to buy the newspaper "Meridiano" or wait for the sports news on the midday news.
When I contracted the DIRECTV service I could find out everything on time, I liked to listen to the comments of the experts, watch the pre-match previews of each game, I could watch the first World Cup in split screen and many more things.
More memories of that Galactic team keep coming to my mind, where players like David Beckham, Brazilians Ronaldo and Roberto Carlos, Frenchman Zinedine Zidane, Spaniard Raul Gonzalez, among others, were the ones who gave rise to a revolution orchestrated by the team's president Florentino Perez. Triumph after triumph was achieved and thus they were adding King's Cups, Spanish Cups and Champions Cups.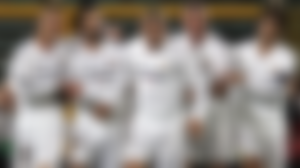 Today, 16 years later, I still feel the same emotion that I feel when watching a match. This year I can't deny that I suffered a lot when I had to say goodbye to my all-time favorite player, the Portuguese Cristiano Ronaldo. Seeing him play for another team caused me frustration but everyone has to follow their dreams and build their future.
This year was not an easy one for Real Madrid, between setbacks and losses, they managed to advance. Seeing teams like Paris Saint Germain and Barcelona go down scared me, but I never stopped believing and hoping that they could advance.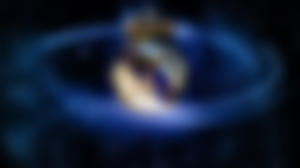 Today was a special day, I got up early and set out to do my chores to be free at the time of the game, luckily what I was doing in my sewing workshop went smoothly and as I had thought I finished on time. Then I went to the kitchen and made a nice lunch for my family. Later my husband arrived with refreshments and snacks. At three o'clock in the afternoon everything was ready to sit quietly to watch the game but the kickoff was delayed due to a problem that is yet to be clarified.
According to what was said on social networks and TV commentators, the Liverpool fans were not complete, there was resale of tickets and there were also fake tickets. To all these actions there was never a lack of abusers who hung on the door and jumped inside the stadium and ran so that security personnel could not reach them.
The Parisian party headquarters were directly responsible for making sure that everything went well, this gives a lot to talk about and makes them look bad.
Finally, the inauguration ceremonies began half an hour late. We are grateful to Camila Cabello who wore a beautiful long skirt and white suit to perform several of her songs, she was also accompanied by a great dance group who animated with Camila a good opening show and thus leave behind what happened.
I was very excited to see Raul Gonzalez after so long and to see him carrying the cup to his place of honor waiting for the winner of the match made my hair stand on end.
Until that moment I could only pray and ask God for everything to go well.
They came out and finally the whistle was blown by the main referee, a very young referee by the way, I liked that. The first 25 minutes of the game were dominated by Liverpool, there was a shot at the Real Madrid goal that I thought was going to go in but it was saved by the right post. They kept playing and nothing was happening, for the second half of the first half Real Madrid tried to dominate the ball and so they went 0-0 at half time.
In the second half, Bencema surprised us with a goal that was disallowed by the referee who claimed there was an advanced position. Despite a review on the screen, the goal was not recognized and was disallowed without the right to protest. Another figure was the Merengue goalkeeper Portua, who saved the team from Liverpool's relentless attack, but finally came the wonderful moment when Vinicio Jr. scored a goal thanks to Valverde's perfect pass.
We celebrated with euphoria, in my building we could only hear our shouts of joy and celebration. My son, who was one of the disbelievers, cried when he saw that when you want it you can, and Real Madrid's desire to get the 14th "orejona" was bigger than anything.
There are characteristics of the match that I can not fail to mention before leaving and that is that Courtois and Valverde were the stars of the match. I would have liked to see Marcelo playing for one more time with the team but it was not possible because it was a very difficult moment and the important thing was to win.
I liked the detail of all the winners of Real Madrid to have allowed the Brazilian Marcelo to lift the cup, this small tribute is a thank you to a character who left his best years with the team and gave everything, he won everything.
Now I feel calm and I can only dream of the next season of the Merengue team to see changes, new recruits and new triumphs.
There is only one question I can ask myself: What will Cristiano Ronaldo think at this moment?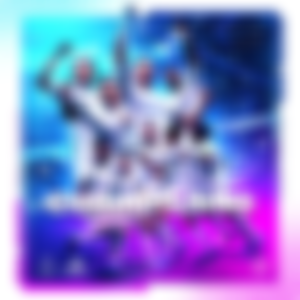 ---
---
Sponsors of carolinacardoza
Imagens:
https://www.ole.com.ar/futbol-internacional/champions/final-champions-liverpool-real-madrid_0_5M9ImCI7GD.html
https://juanfutbol.com/articulo/hectorgomez-2/el-fin-de-una-era-la-caida-de-los-galacticos
https://as.com/tag/real_madrid/a/
https://mobile.twitter.com/realmadrid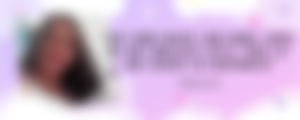 Translated with www.DeepL.com/Translator (free version)