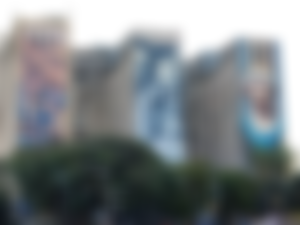 I have tried to lay off taking shots of art that I find to be worthy because of how things usually go here. But this one? I could not help but photograph it.
If you look at the left of all three murals and let your eyes fade to the bottom of that frame, you will have this scene at the base of it.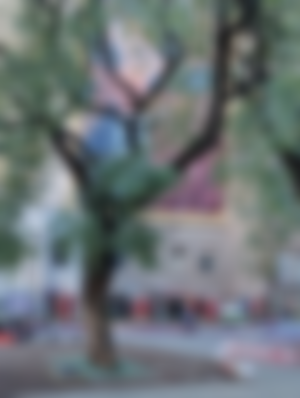 There is a skateboard park at the bottom. You can see the lowest part of the mural in view here. As I stood there, I panned my camera to the left and got the rest of this roller park.

For those who are into graffiti, there is plenty of that here at ground level and within reach of most teenagers.
Lastly, let's zoom out and take a look at the scene which takes up an entire block - left to right.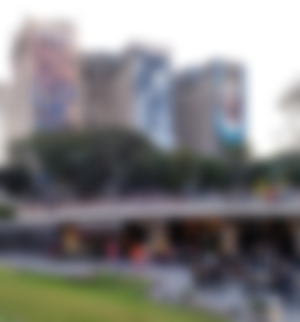 I had to back up and stand at the edge of a park and capture all three, towering over the cinema and food court. I had walked all around the neighborhood to get several shots for context. I hope you like it.


captured at the "Facultad de Medicina" in Buenos Aires.