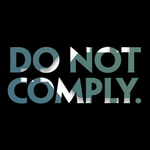 Well, this was a very tough choice, because there were lots of great entries!
Thanks to the all the participants: @arslankhalid, edmar, @glorybretana0102, @sjbuendia, Chenzuee and PinoyLanguage !
Here was the entire field of choices: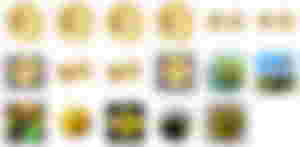 In the end I had to take into account which images do best even when scaled down quite a lot, and it was still a tough choice.
Don't be disappointed if you didn't win the main prize, every participant should notify me with their bitcoincash: address - you will all receive a little bit of BitcoinCash even if you didn't win the main prize.
Ladies and gentlemen,
The winner of the CGTOW logo design contest, and the new token logo of CGTOW, is this submission by @sjbuendia !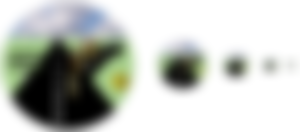 SJ's winning entry combined all the elements in a distinctive design which also scaled well.
He wins 0.2 BCH and as promised, one free CGTOW token!
(make sure to let me know a simpleledger: address, SJ, and I'll send the token)
In the next step I will submit the token logo to sites which administrate some collections of token logos, so that other applications can start to use it.
Well done to all, and I hope you had some fun. I can certainly see you put good effort into them, and I look forward to what you come up with for a U-DID logo.
Yours in Bitcoin Cash,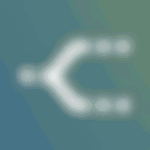 ---