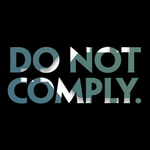 In June 2019, I sold CGTOW tokens to assist with raising funds for BCH development.
The way it worked was that holders could buy 1 token for 1 BCH, and tell me whom they would like that 1 BCH to go to, and I would direct the funds to the requested project(s), and the buyer would get a CGTOW token as a commemorative token proving their contribution.
I sold only a few, probably because they were very expensive.
At the time I said I might do another such fundraising sale of CGTOW in the future, if there was another BCH development crowdfunding drive.
Well, now that mining pools have proposed to divert some of the mined coinbases to development, I consider that a crowdfunding drive.
So from today, I am officially re-opening CGTOW sales, under the same conditions.
It works as before:
You buy 1 CGTOW for 1 BCH (on Memo)

You tell me (either before or after) which development team you want to to have the 1 BCH donated to (I need to be able to find out their bitcoincash: donation address!)

If I don't agree, I will refund your money to your Memo account address and you will honorably return my CGTOW token. (I will make you sign that you will return it).

Once the token proceeds have been forwarded to the dev projects you requested, there are no refunds.

I will provide you proof (in form of confirmed transaction IDs) that your funds have been passed on to the dev team(s) you requested.
If you wish to contribute a larger amount to dev project funding, you can arrange with me that I will put up a larger quantity of CGTOW on the Memo token exchange.
The CGTOW sales page is here:
https://memo.cash/token/2cb2c5a9076714672b4b5357a95f5f2545cd5ee04a6abce8ebf19bfb6fcf95a5?for-sale
As you can see from the URL, the CGTOW token ID is:
2cb2c5a9076714672b4b5357a95f5f2545cd5ee04a6abce8ebf19bfb6fcf95a5
Always make sure before you buy any token, to verify that you are buying the correct one, using its ID.
Stay safe, help fund BCH development, have fun and change the world with Bitcoin Cash and the power of SLP tokens.
---
This 2020 CGTOW sale is open until there is a commitment from the mining pools that tabled the IFP / MDP to return to a VOLUNTARY system of development funding without orphaning blocks of BCH miners who do not want to tithe to a select group of devs (*).
---
Footnotes:
(*) "Open source" really means "open source"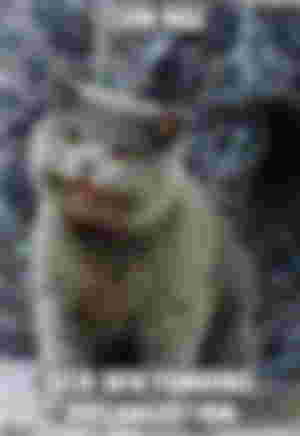 ---
Historic links:
https://np.reddit.com/r/btc/comments/bzq3at/cgtow_token_100_of_sales_until_1_august_2019/