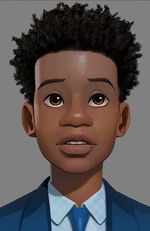 Hi, there readers, How did your Wednesday go? I hope it was great. I just wanted to take a bit of my time to thank everyone for giving me the push to keep going on to make new posts every day(even though I didn't post anything yesterday😞).

Let's get down to the topic, "making use of your skills to make some money before going to college".
NB: I am gonna be using a true-life story to explain things from here, thanks for understanding😁.

My little brother came home from school with a smile on his face. It was looking a bit creepy. So I asked him what for, he then told me that he had finished his exams,
(the exam that qualifies him for graduation).

I then remembered when I finished my exams. I had a lot of spare time before getting into college.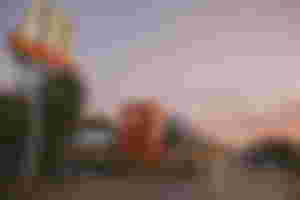 Photo by Thabang on Unsplash.
I got a job at Mcdonald's to make a few bucks to keep myself in order. But I realized as the older one I had to give my little brother some advice. I wanted to make his own experience better than mine so I came up with an Idea.
I asked my little brother to take a seat while I explained a few things to him. I was able to convince my brother to make use of his time wisely.
I want to do the same for you as well. I want to give you some advice on making good use of your time before you get into college.
To start, I asked my brother if he had any hobbies that he would like to show me. Immediately, he told me that he loved making paintings and doing large-scale art. I saw it as a perfect start explaining to him.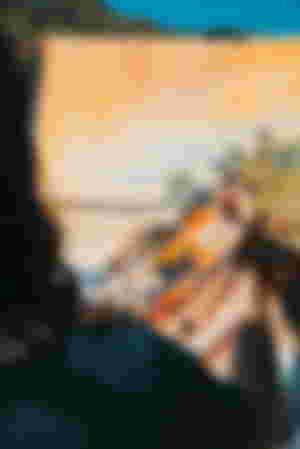 Photo by Jade Stephens on Unsplash
SKILL: Once you have this, you find it easier to make money off what you find interesting.

I figured that if he loved to make paintings, he could make some money off it. The next day, I told my little brother, " if he'd make a portrait on canvas with one of my baby pics, I would give him a reward." 
He was curious about the reward because making a portrait on canvas takes time and effort but, he got started on it anyways.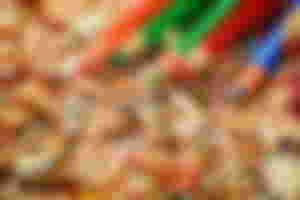 HARD WORK & DETERMINATION: Once you are determined and you're ready to put in the hard work, you will be able to reap the spoils of your effort.
He called me 3days later to show me his best work. I was shocked by his talent. My brother had this expression on his face that showed how proud he was (that annoying douchebag😂).

NB: MY BROTHER IS 16 YEARS OLD. I JUST WANTED TO MAKE IT A BIT CLEAR BECAUSE I THOUGHT YOU MIGHT BE WONDERING HOW OLD HE WAS 😁.
I gave him three hundred dollars for the painting, and he was shocked that I gave him so much. He told me he was expecting something like, "he wouldn't do the dishes for a month or something like that" when I gave him the money, he looked at me and hugged me.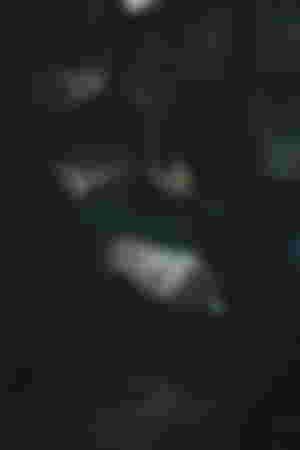 He kept on saying thanks over and over again. I told him if you make art like this, You could make so much more than what I gave him before he gets into college.

He started to make Instagram posts and youtube tutorials of his art. All this got him lots of patrons and supporters. He told me," if not for my advice, he would have just played video games till he got admitted into college."

I wrote this article to change the minds of young scholars who doubt their abilities just because they are too young.

If you have a skill, make good use of it. If you are determined to do something, You should go ahead to do it.

Note, hard work does pay off. You will surely get the "big score" you've always wanted if you keep going at it no matter what😄.

Hi everyone, bread pudding here!
I hope you enjoyed the post, I loved the support you all have shown me, and I too look forward to the day I get my "big score🤣 ."
You could hit the subscribe button down below to get notified when I post, feel free to leave a nice comment below and I would catch you in the next one.
Stay sweet😋.