Hi there, I want to make things clear to everyone before I get started on the topic. I love writing and creating posts for you all but, I get choked up with work all the time. My target was to make posts every day but, Sometimes I get home from work so late that I can't even come up with anything. I want to keep posting content for you and, I will keep trying my best to do so.
Now that's taken care of, let's get to it. Today I'll be talking about "The blank page Syndrome."
NB: The disease mentioned in the above statement is non-existent but, I will be using it to explain a few events in this article.
The blank page syndrome is something I think happens to most writers, Especially me. It is a period whereby writers or bloggers lack the inspiration to get any work done and sometimes are just stuck with a blank page. 
But how does one know that they are being affected by the blank page syndrome?
When you start making mistakes while writing: Continuously erasing errors shows that the writer has problems crafting pleasant write-up. The blank page syndrome starts to kick in at this stage.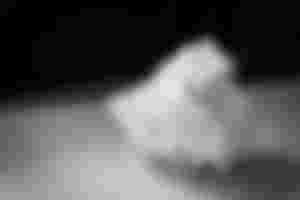 Procrastinating: I find it hard sometimes to get started on an article in my free time. I prefer to postpone it and, I later regret doing that because I won't be able to focus on writing the essay. It happens to writers a lot and, Could cause the blank page syndrome to evolve.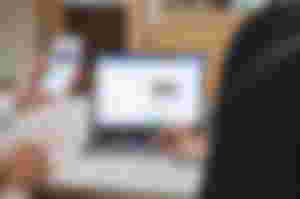 Distractions: Social media, playing video games, watching movies. These attract the blank page syndrome.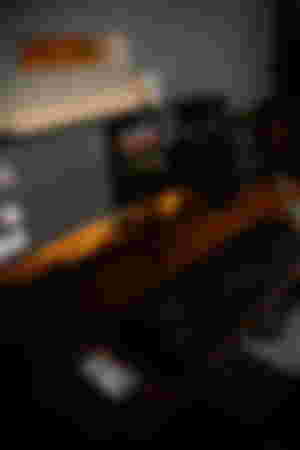 Photo by Amr Taha™ on Unsplash
But there are ways to protect oneself from the dangerous "blank page syndrome."
It includes:
Reading: Going back to the good ol' books or going through other people's posts could spark up inspiration in the mind of the writer. Doing this helps the writer to come up with ideas for their write-up.
Photo by Kaboompics on pixabay
Taking breaks: this gives the brain a little bit of rest and enables the brain to work smarter when required.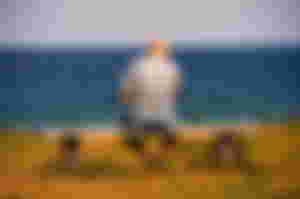 Image by Palle Knudsen from Pixabay 
Just write, make corrections later: Corrections should be made after writing an article, prevent blocking the flow of ideas while writing.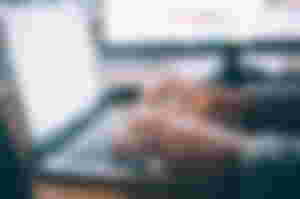 Photo by Glenn Carstens-Peters on Unsplash
Showing to others before Presenting to the world: Meaning that, once the write-up has been written and checked for errs, It should be expressed to others, So you get their opinions and make some final changes before posting.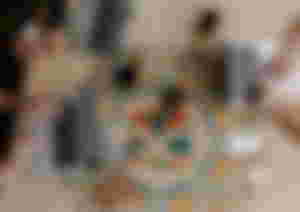 Photo by Kaleidico on Unsplash.
All these steps noted above would guarantee you protection from the Blank page virus and will increase your productivity in writing.
Hi, Bread pudding here!
Did you like the article? If you did, feel free to let me know down in the comments. If you want to get notified after this bread head makes a post, you could hit the subscribe button. My name is bread pudding, and I will catch you in the next one.