Raising Star game progress: Reached Level 45
<- Previous post 'Basic setup for Train of the Century game'
_ Episode 39 _
May 2022
Hello future stars!
I have finally reached level 45 in Raising Star, something I really wanted to achieve fast from my beginnings of playing.
The reason for this is off course a chance to do Acoustic Tent missions. Those give great rewards, between 500 and 2038 Starbits per mission. In average that's just above 1200 Starbits per mission. One Acoustic Tent mission lasts 250 minutes, so in theory I can do 5 of them per day.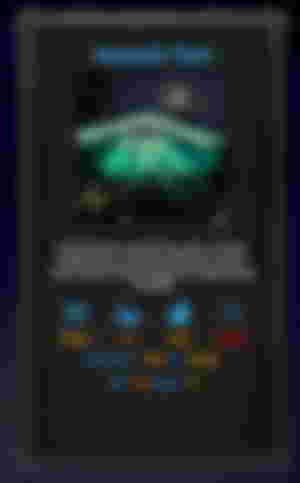 The journey to level 45 was hard because I wanted up there as fastest as possible. I figured the right way to do it is to do only Music Lessons missions since every one of them brings 120 XP and takes only 40% of energy. It takes one hour to complete so basically I can do over 1000 XP per day. That translates to 1 new level every 2 days.
The problem with this approach is I didn't get any tokens. Hard to resist, right? On the bright side of the plan was plenty of skills points I'll accumulate for the future use.
I think my choice was good. Right now I have (as image below shows) total of 3062 skills points and only 2100 ego points. What I did to prepare is to buy as many guitar NFTs as I could. This now allows me to gain skills rewards between 9 and 18 for every Guitar Lesson I do.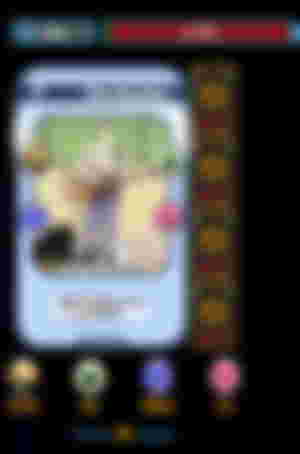 Next for me is to do as many Acoustic Tent and Record a Demo missions and slowly get to level 55 where Local Mini Tour Support mission waits, new milestone :)
Raising Star is for now my best earning Hive engine game and I hope it'll stay that way.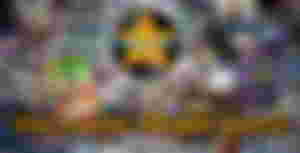 Join and play Raising Star game!
This post was first published on Hive.
Thanks for reading and subscribe for more updates.
This post was first published on my Hive blog.
Find me on: Twitter | Noise | Linktree | Twetch
Play2earn games: Splinterlands | Raising Star | RollerCoin
Crypto faucets: SimpleBits | AdBTC | Coinpayu | CryptoWin

Recent posts:
o Opening my second Season rewards loot chests in Splinterlands
o Kev and Ivan joined my deck of cards in Raising Star play2earn crypto game
o New Exploring smartBCH post series
o Pegaxy players are furious and dropping the game
o Sueldito game turns to classic Ponzi scam
Disclaimer: I'm not a financial advisor, I post only my own experience, so always do your own research on the subject before investing anything. Post may include affiliate links. Thanks for using them.