Cheap Acoustic Guitar for next level in Raising Star play 2 earn game
_ Episode 26 _
April 2022
I haven't posted anything about my experience with Raising Star free2play crypto game on HIVE blockchain and I'm already one month in it.
My first withdrawal (1000 Starbits) was actually March 11th, almost a month ago.
Since than I have made 27 withdrawals in total 27000 Starbits or $8 (current price). I have used some small amounts to test if I can withdraw BCH, Hive and changed some to WAX for staking. Everything else went to re-investing.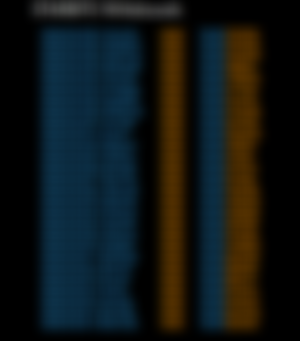 Right now I'm on Level 27 soon to be 28. I have 300 permanent Fans which allows me to do Saturday Headline mission (most lucrative one from Home Town zone). I also have 475 skills 91 from Cards and 384 from lessons.
Now to unlock next Local Gig Circuit zone you need to buy i6 Mid Range Acoustic guitar. Some tutorials I read have suggested it costs around 7000 Starbit tokens but to my surprise I found it for only 1000 Starbits on the market. There was few of them for that price on the market.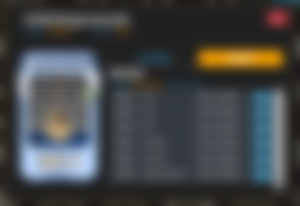 So yes this is very unexpected but cool catch :)
With this card I can play Local Gig mission and among them Local Mini Tour Support which pays good amount of tokens.
It also opens Band Auditions, mission needed for higher levels of the game.
Anyway this is my strategy from the beginning to explore the Market in details and find current good deals. This is how I got to 300 Fans so fast. I have found and bought 17 t6 Cheap Car cards for 500 Starbits per card. Every card gives 10 Fans, that's 170 total.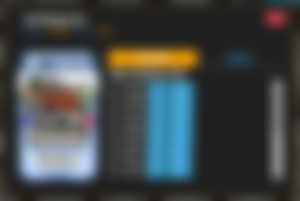 I will continue with Raising Star games, it's rewarding, it doesn't require much time (my kind of game) and it's fun with great community.
This game is one of several I'm playing right now:
Rising Star (HIVE)

Alien Worlds (WAX)

Pegaxy (Polygon)

Suledito game

Dungeon Master
I have also just started with Spliterlands, but I didn't buy the starting pack yet, I'm learning about it, playing practice and battle games.
Also learning about DeFi Kingdoms.
Thank for reading.
Find me on: twitter | noise | linktree
Read more:
VIS and PGX Pegaxy game coins price prediction and analysis
Properties rental idle crypto game [payment proof]
The future of work and Bitcoin Cash earning opportunities
My second NFT collection (work in progress)
Disclaimer: I'm not a financial advisor, I post only my own experience, so always do your own research on the subject before investing anything. Post may include affiliate links. Thanks for using them.