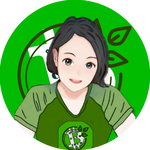 tipb.ch is another project by our favorite read and noise team, which was suggested by someone named Kui Wang, a dev of smartBCH. This suggestion was made about a week ago and since the team is that awesome and opens up to more opportunities, they then decided to give it a shot! I mean why not? If this is something good for the BCH community, then I'm sure they are ready for it!
This project is very simple. You can get tipped with Bitcoin Cash by posting something on social media, like on Twitter. I honestly don't know if this works on other social media accounts you have, but let's just focus on Twitter first.
So when you tweet a post on Twitter, and you aim to get a tip by posting your BCH address like bitcoincash:qps40tntvd49vuecdcwcg6cxml7f5fzfc5hyytkm6p, which is quite long and eats away your 280 characters automatically, you can now shorten it and use tipb.ch/username account instead.
So when you tweet, always include the hashtag #bitcoincash + your tipb.ch account. You can earn between $0.05 - $1.00, depending on the system, I guess.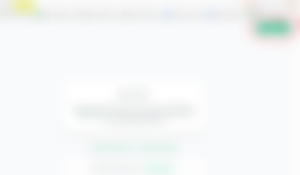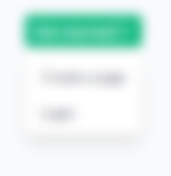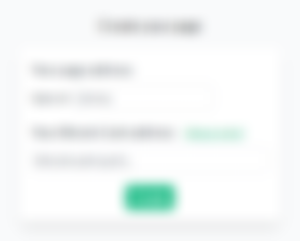 Enter your name you prefer to use. In my case, I wrote tipb.ch/bmjc98.

Then paste your Bitcoin Cash address you want to store the tip.

Hit Create.

Then voila! You'll have your instant customized BCH address.
PS: I don't have the screenshot because when I tried to log in to my email address, it says, "These credentials do not match our records." Just a bug for sure but at least I have the tipb.ch/ account already.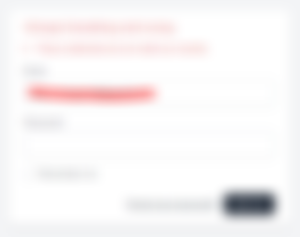 Post a tweet promoting our favorite BCH and always add the hashtags: #bitcoincash + your tipb.ch account.
The idea is to promote Bitcoin Cash on Twitter and you get a tip by doing so. Now, there's a twist of it, of course. If you happen to be one of the spammers, who love to ruin the fun and go the extra mile to earn quickly without following the rules, then watch out because the team will for sure detect you. So here's what you SHOULD NOT do!
NO IMPERSONATING OTHER NAMES! 

Example: You decided to name yourself Elon Musk or Donald Trump for fun or just plainly testing the system, then good luck! Your account will be surely blacklisted.

POSTING PURELY NONSENSE, PROMOTING OTHER CRYPTOS, OR PLAGIARIZED

Again, if you happen to be a spammer or a dnmb who just wants to test/cheat the system, then good luck! Feel free to do it if you wish to end the fun right away! Again, this is a big NO-NO! By doing so, you will be excluded from the faucet.
Although this may sound like an easy way of earning BCH, try NOT to abuse the system. If you spam Twitter with all the hashtags, you can be marked as spam and who knows what's going to happen next.

Promote Bitcoin Cash accordingly, and do not be greedy that you'd post multiple tweets in just a short time.

Know your limitation.

Since this is new, expect for some bugs.

DO NOT CHEAT ON THE SYSTEM!

So yeah, to read and noise team, THANK YOU SO MUCH for another opportunity! And as a BCH enthusiast, I will promote you not because of the tips but because you deserve to be heard! The world needs to know that Bitcoin Cash is the future! With or without the tip, I'd willingly promote you with all my heart. Still, thank you for this opportunity!
---