As promised, I'm sharing with you all some of my shots this morning. To those who didn't know, today is my nephew's first birthday.
And since his mama is still under quarantine, we have decided to just do a simple celebration at the beach coz the baby has never been out at the beach, and the other kiddos have been wanting this for so long.
As for me, it has been ages since the last I enjoyed the sea. But I'm so happy I did today and definitely will some more soon.
Anyway, here are the photos.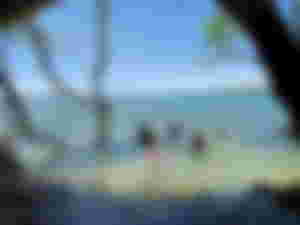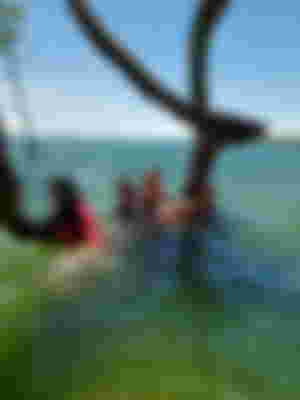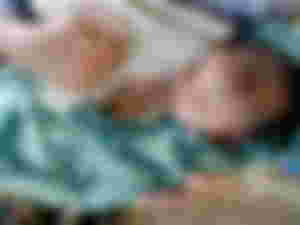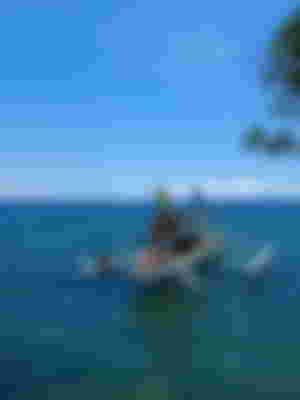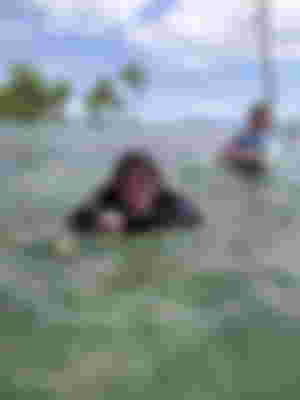 **All photos are mine.