So ayon po ano hito na naman ko my ibibigay sayo sa parating na pasko baka sayo mapunta ang itong pan regalo ko 👇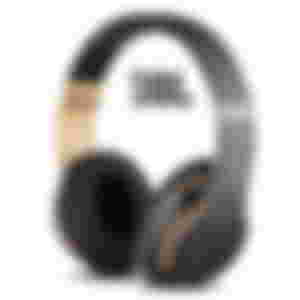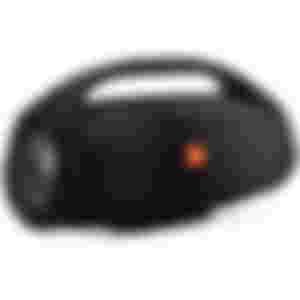 Bali dalawa po pweding manalo pweding ikaw at sya 🤣
Kailan mag,e-end? To be exact dec 1 ako kukuha ng lucky winner (oorderen ko sa shopee babayan ko na recieve mo nlng) para ma ei deliver b4 Christmas sa inyo.
Panu naman manalo? Post ka lng sa comment ng 3 digits number ganun lng ka dali 👍 pwdi ka mag pa ulit-ulit ng comment any combination ng of numbers
Sa dec. 1 kung ano ung lalabas sa SWERTRES draw ng pcso un ang lucky number gets nyo ba ako?
Ngaun pag nagka conflict at marami ang nka tama ng hula ung latest post ang ei co, consider ko
Ex:
Ang lucky number is 256

Si mr. A nag comment ng 256 1day ago

Si mrs. B nag comment ng 256 3hrs ago

Si ms. C nag comment ng 256 1hr ago
Si ms. C po ung winner gets po ba? 🤣
Gusto mo sumali pero di type ang pa premyo sa taas? Dont worry ganito gawin mo comment ka lucky numbers mo sa dulo lagay mo ang link ng item na gusto mo 700 pesos max worth of price lng po (mahirap lng din ako) 🤣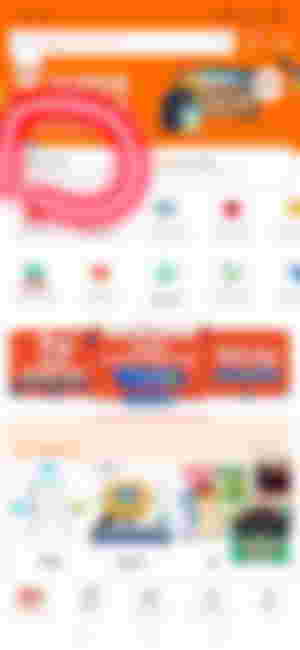 Ito ung item sa shopee 👇 pwdi nyo ei check
https://fc.lc/JblSuperbassHeadphone
GOODLUCK MERRY CHRISTMAS ADVANCE SAYO KA READERS.
Pahabol dahil sa timex ako nag wo,work mamimili ako ng isa bibigyan ko ng relo from from timex 100% authentic 👍