Typhoon Ulysses PH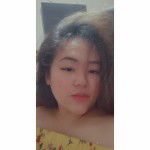 Typhoon Vamco was discovered by Japan Meteorological Agency (JMA). This typhoon started as a tropical depression in one of the islands in Micronesia which is known Palau.
It looks like Typhoon Vamco heard how beautiful the Philippines is, so it decided to make a stop around November 11 of 2020. It might have been broken hearted that we Filipinos were not very welcoming of it, that it wreaked havoc in Central Luzon, Metro Manila and its nearby provinces. It cried its eyes out until rivers in Manila started to overflow which caused the worst flooding since 2009. Even the dams all around Luzon were full, almost reaching their spilling points. One of the dams reached its spilling point forcing all seven gates of the dam to open to prevent dam burst. The water going out the 7 gates overflowed Cagayan River which caused heavy and tragic flooding in Cagayan and Isabela.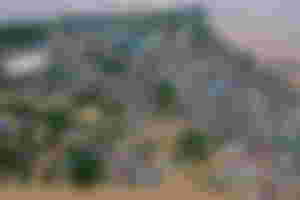 People tried hard to evacuate and looked for a place to stay where the water couldn't reach them but it wasn't possible with the sudden rapid rising of water that happened. A lot of lives were taken because of it and its strong flow of water.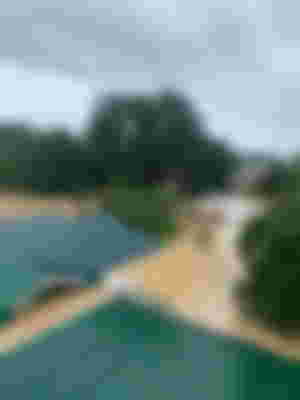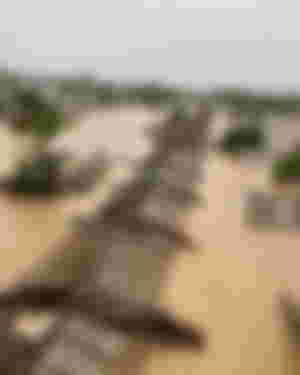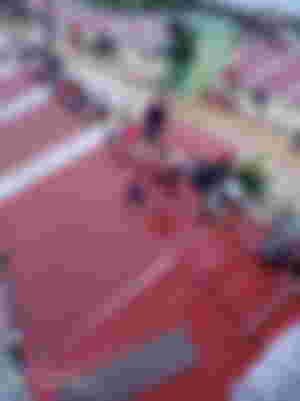 It was a very unfortunate event for all the people and places that were affected by the typhoon. If you are going to think about it, there were old people there, sick people, people with disabilities, people who can't swim, children, babies who can easily catch a cold or get sick and even newborn!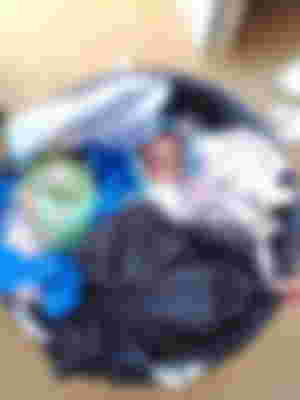 These people are very lucky if they get to survive that tragic event. But if not, it will be devastating for the survivors or family with terrible losses. Imagine mourning for the loved ones you lost while thinking about money to repair the damages, food and a lot more.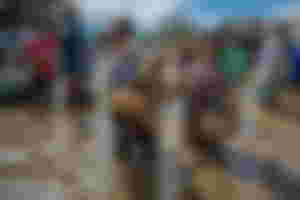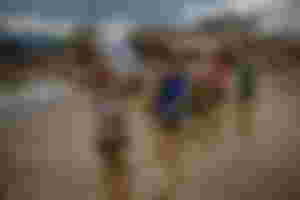 I can't imagine myself thinking about problems and money while bereaved.
It is crazy! 2020 is hell of year!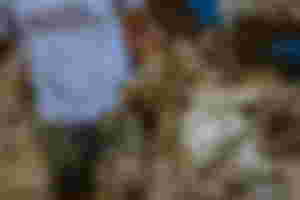 Filipinos are strong. I know that this too shall pass and they will have their hearts healed in no time. It might be tragic for others but also a blessing to the people that survived and the rest that were not affected. Let us all be strong, go through this, pick ourselves back up, fight and live this second life that He has given.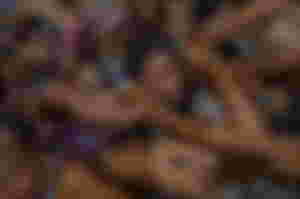 The whole world should hear about it.
These people affected by it are not asking for your sympathy but is asking for help.
To others, please stop complaining about your bad day or your awful life because you don't want to go through what these people have gone through. Be contented of your life and what you have. Also, if you are not contented, try to work hard for it and make things happen. Please stay safe everyone!