Giving up doesn't always mean losing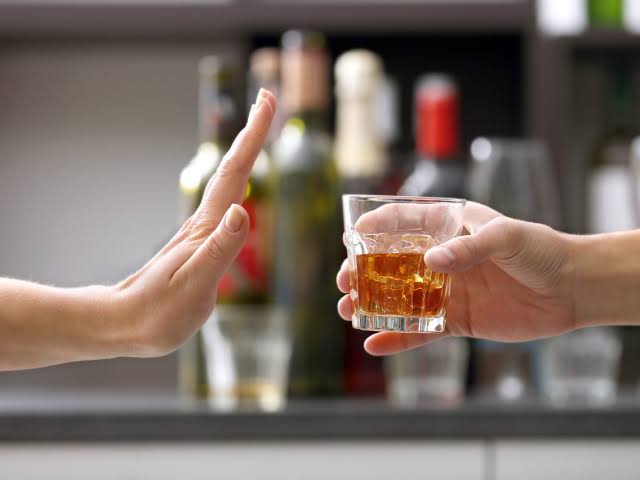 As what I have said in my previous entry, I used to drink a lot. I would drink alcohol for a lot of reasons like to meet and get to know people, to make use of the freedom that I never had, to release the stress that I felt at work, to accompany a friend that was going through a hard time and other things.
I loved alcohol because it was my lie detector. When I wanted to get to know people, I would invite them for a drink. I always choose to be around people who are genuine and honest. Alcohol made it easy for me.
It was probably the reason why I got addicted to it. How it made things easy for me. However, alcohol also taught me a lot of bad things.
It can give you health problems. It can destroy family relationships. It can be the cause of financial problems. It can be the start of some illegal and criminal activities. It can lead to drug addiction. It can put you on the wrong path. It can make you lose yourself, people and the things you have now.
It even taught me how to smoke cigarettes. I don't blame alcohol because I was sober and it was my decision. But, as I reminisce that moment when I was watching the litter of cigarette ashes, I knew that it was an influence of alcohol.
When I was drinking, I was lucky that I was with good people. But, what if I ended up going with the wrong people? I wouldn't be here writing this for you.
So, please. Let us all drink moderately and be a responsible drinker.
The title I have decided might perplex you but to me, giving up doesn't always mean losing because when I gave up on alcohol, I won in life.
I used my laptop to type this using Microsoft Word while I used my mobile phone to time this at 10 minutes. I got an extra 23 seconds lol
I did not use a Translation for this nor Grammarly. I just edited the grammar myself after I typed everything in one go.