cheers to the old times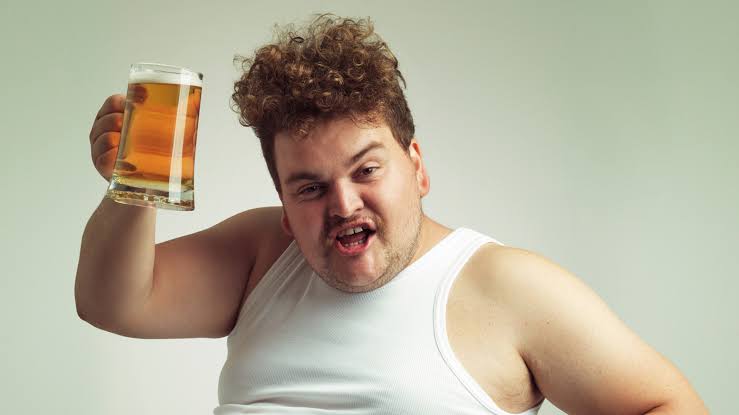 I used to drink a lot when I was in college.
I lived in the city, far from my strict parents
I would skip classes to drink with my best friend. I would only go to school to work as a tutor. The pay was not enough. I was obsessed with earning more money to support my bad habit which was drinking. So, I applied in a fast food restaurant while I was studying. I got the job and my colleagues were alcoholics. Every night after shift, we would go to the nearest bar and drink.
When I graduated and got my degree, I applied as a call center agent because of the high salary offered. I got the job and I easily made friends because most people in the BPO industry drink a lot.
We drink while on breaks, during lunch time or right after our shifts. There are even times when we drink starting from when we get off work and we finish just few hours from the start of our shifts.
On rest days, since we get off work in different times, we would meet in the nearest bar and drown ourselves with liquor. There are times where these people would get so drunk and just crawl like a worm on their way home, literally. It was fun and I rarely get drunk which is sad. I drink so much to get drunk! It is much more fun if you are the drunk one. I even drink twice than the people I am with but since I have high tolerance on alcohol. It always ends up me being alive and then them dying.
I don't consider myself as an alcoholic because alcoholics cannot stop themselves from drinking. They drink at home or even when alone. As for me, I only drink when I am with workmates, friends and relatives but never at home nor alone.
Drinking was my way to release my inner self and to experience the fun or happy moments that I never had when I was with my family.
Because at home, my life was controlled by very strict parents.
I was living the life of a prisoner..
I used my laptop for making this article in Microsoft Word. My mobile phone as my timer for 10 minutes.
I have so much more to say! The timer stopped before I could give it a happy ending lol but just to redeem myself, I had a rough past when I was living with my parents but I already stopped drinking since I became the happiest person on earth. And that is when I got married to the love of my life last year and we now have a 1 year old son who walks like a drunk person hehehehe
PS. I never regretted the moments that I had when drinking because these were times that I met the most wonderful people. I always hear people judging alcoholics when you don't even know what they went through. They are the strongest and wisest people I have known. You only see the outside yet you judge it. Try to sit down and drink with them, you have a lot to learn. Don't blame them for their past. They drink as a celebration of being alive despite how cruel life was to them.

If you don't like drinking because of these people, then the problem is with you. Because drinking will depend on how you control yourself. It is your attitude on the situation and it will not depend on the people you are with. You are to blame for your own actions.
I don't encourage people to drink because it is solely your decision. But if you do, just remember to drink moderately and to know your limits or bottle number.
Be a responsible drinker~