Which star is leading you? What wish, what dream? My life inspiration is life itself - one, irreplaceable, unrepeatable, unpredictable ... short but still "life"!

I am guided by the thought - Be happy whatever you do because life is short so enjoy while you can. If I'm not happy, whether I'm rich or poor, whether I'm healthy or sick, if there are no smiles on my lips, if I don't live this day, my life ... Why do I 'live'? Find a bright spot in life and walk towards it.
Life inspiration is love in any form. Love takes many forms, but it is certainly an inexhaustible source of inspiration. The uncompromising one makes me a better person - it pulls me forward to do something that has nothing to do with me. Because of such things, I am neither more beautiful, nor dearer, nor do I love myself more. It inspires me to give, not ask for anything in return. And I know I'm moving forward. Love for a man inspires me equally, but because of her I love myself more and the more I love myself - the more beautiful I am. I give more, I ask more, I inspire as much as I am inspired And the love for the beautiful (everything beautiful) draws me to look at the world around me, the people in it and various situations from a completely different angle. That angle sometimes inspires me so much, that I can see even my most difficult problems with a smile ...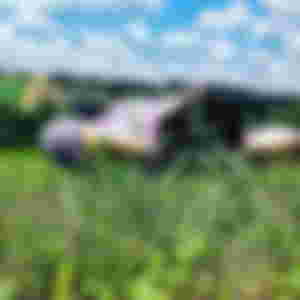 He does not live a life that belongs to others. This is your path. You came into this world alone and you will leave it alone. You know each other better than anyone else. And therefore, make yourself proud. Do yourself a favor. Be good to yourself. According to your wishes and needs. And live the life you were created for. Without hesitation. No excuses.
There are people to whom everything is given, served, the stars are lined up and everything is easy for them, so it is easy for them to criticize and look for fault in others, and there are those whom I admire, who build everything themselves, as it appears to them in a dream or providence. . It costs more than anything, those who fight know, but the rewards are indescribable.
My life inspiration is that everyone, in the end, gets what they deserve, if they fought honestly for that piece of freedom and love, that love is stronger than hate, that water is stronger than fire, that happiness is stronger than misfortune and that wisdom is at least a step ahead of empty-headedness and primitivism. If so, then there are still chances for the planet and all of us.