Today we have developments in many SmartBCH fronts and after all these exciting events, I've also noticed Bitcoin Cash chart having bullish signs that could translate to a wake up call for traders and investors.
Maybe the SmartBCH news helped to this, since we have today major events to analyze.
A new DEX, MistSWAP and a new NFTdrop by Corbin Fraser, add to the positivity of October.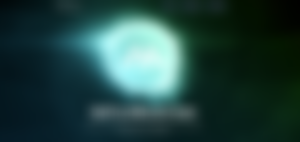 We also watch some changes in liquidity but word on the street is some SEP20 tokens are migrating to MistSwap, so the pressure is limited. EBEN price was also affected by this. It was down to $0.60 but has since found support and recovered getting back to $0.8.

As always I have to warn everyone to be very careful with any Defi project for reasons of historical rag pulls and failures.
MistSwap has found support by Knuth and ARG. Already Ian Blas has announced ARG liquidity in MistSwap is at $85k and yield farms seem to be on extreme numbers right now.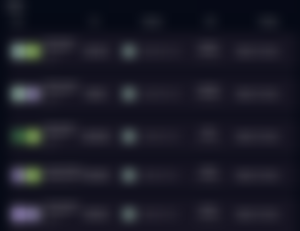 Now look. I have seen these APR before and it is extreme. Possibly this yield is there for a beginning level to provide a maximum risk to reward ratio. I am only writing a short review here, numbers of 60,000% interest yearly is too much and bring up a lot of questions.
Then, there should be a contract audit. Yes, even audited contracts will have bugs and can be exploited, we are talking about the basics though. We are not DeFi programmers so we don't know if the code is risky or not.

I talked about LawPunks previously and a new NFT project has landed on SmartBCH today, after it was announced by Corbin Frasser at Twitter.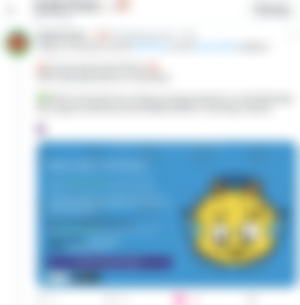 The website is user friendly and every action takes only a few seconds to finish. It is funny and cute NFTs and all the funds received by the contract will be allocated as a donation to a Vietnam Orphanage. Bitcoin Cash can be used to give something back to those in the world that are in need at times like this, where chaos and confusion reigns.
I am extremely happy to see a new NFT pool created, and hope that it will be emptied very soon. I also plan to alocate some funds in this, and each mint is cheap, at 0,0035 BCH.
Wishing success to the project since it has solid foundations and can become big with time.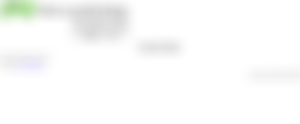 This is a service website, a bridge offering transfer of BCH between Bitcoin Cash blockchain and the SmartBCH sidechain back and forth.
Smartoshi Cashomoto has a video at Youtube that explains how to proceed with the transaction: this is the link if you want to learn how to do it.
It is good to have more options to send our BCH to SmartBCH network as except this one, we only had Coinflex until lately. Coinflex is also a good exchange that offers this transfer at very cheap fees.

I feel that we have reached a point when daily news on SmartBCH developments and projects are this many that one post can't cover.
And this means the market is evolving fast and growing rapidly, in terms that we will not believe when we see them. I think that in a couple of months we will be waking up to some astonishing news of SmartBCH adoption by huge crypto and DeFi projects.
We are in good terms today and I keep telling to enter positions and diversify to reduce risk and increase profitability. As investors we don't want all our eggs in one basket, as many analysts explain. We want to have risk alocation and to not let opportunities slip.
Hope that everybody will be in a good mood from now on, since the market recovers, Bitcoin Cash is again rising and we are about to experience a SEP20 market boom.