Ross Ulbricht, now 36, is serving a life sentence in a federal prison in Colorado. In 2015, he was sentenced to a double life sentence and another 40 years, without the possibility of pardon, on charges of initiating, leading, inciting and ultimately making big money at the illegal drug market Silk Road located on the Dark Web.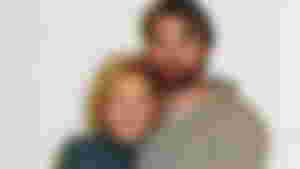 Ulbricht's lawyers, meanwhile, have filed several appeals against the verdict, and the entire case has reached the US Supreme Court, which in June this year refused to consider the appeal. But the convicted founder of Silk Road is not giving up on the legal fight for his freedom. His family launched the @RealRossU profile on Twitter, where he has been posting messages dictated to them by Ross himself from prison for several weeks.
Among the tweets are records and pictures from prison life, various of Ulbricht's thoughts, as well as the latest news about the appeal process. Recently, a petition was even launched asking for a presidential pardon, which is now Ulbricht's only hope to get out of prison for the rest of his life.
The petition has so far collected nearly 60,000 signatures. It introduces this convict as someone serving a life sentence "for a website", arguing that the trial was unfair, that Silk Road was "like eBay", and that it was not Ulbricht's fault that people were trafficking drugs on him.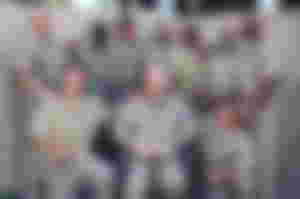 He is believed to be the owner of illegally acquired about 70,000 bitcoins that have been dormant on one crypto account since the Silk Road was shut down. However, it was noted this Tuesday that bitcoins linked to Ulbricht's market have been activated.
An unknown person, perhaps connected to Ulbricht or Silk Road, transferred in one transaction all 70 thousand bitcoins, worth almost a billion US dollars, to another bitcoin address (wallet). The transaction cost $ 12, and a record of it remained on the blockchain. Hence the fact that these bitcoins are associated with Silk Road, which is further strengthened by the fact that no one touched them after the shutdown of this Dark web market.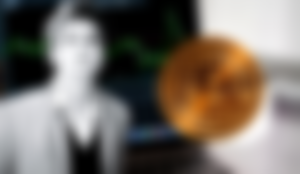 It is not yet known who, how and why moved this large amount of cryptocurrency, and Ulbricht is not excluded from everything. He is in prison, but occasionally communicates with the public through the family that manages his Twitter account. If he or someone connected with him is not responsible for this transaction, the third possibility is that it is a case of theft, ie that someone managed to decrypt the protection of the wallet and thus illegally obtained - illegally earned bitcoins.
The fact that it took place on the day of the American presidential elections casts additional doubt on this activity. So someone was switching a large amount of bitcoin probably in the hope that none of the media and the public, preoccupied with politics, would notice. It is now expected that someone will try and cash in on these bitcoins, which could give new clues and clues as to who has access to Ulbricht's wealth.